This website is all about different types of the saw and their use in our daily life.
I will provide all the necessary information and solution regarding saw and its use through this website. Saw is a very important tool in our daily work. Isn't it?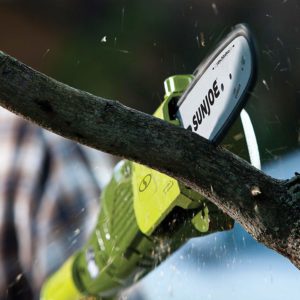 So we will always share all my research and knowledge and try to provide some value to my readers about the use of different types of the saw.
Generally, we use saw to cut a branch of a tree or trim a tree or trim the grass of our garden, etc.
It makes easy our work and gives the perfect shape what we wanted.
But every saw isn't useful for all kinds of work. Different work suits different types of saws.
Also, a good level of skill is required for the proper maintenance of a saw.
You need to read and learn first for choosing a perfect tool for your work.
So please stay with me to get all the important information and we are promising you that sawplanet.com won't disappoint you.
Contact Us: contact@sawplanet.com