WELCOME TO SAWPLANET.COM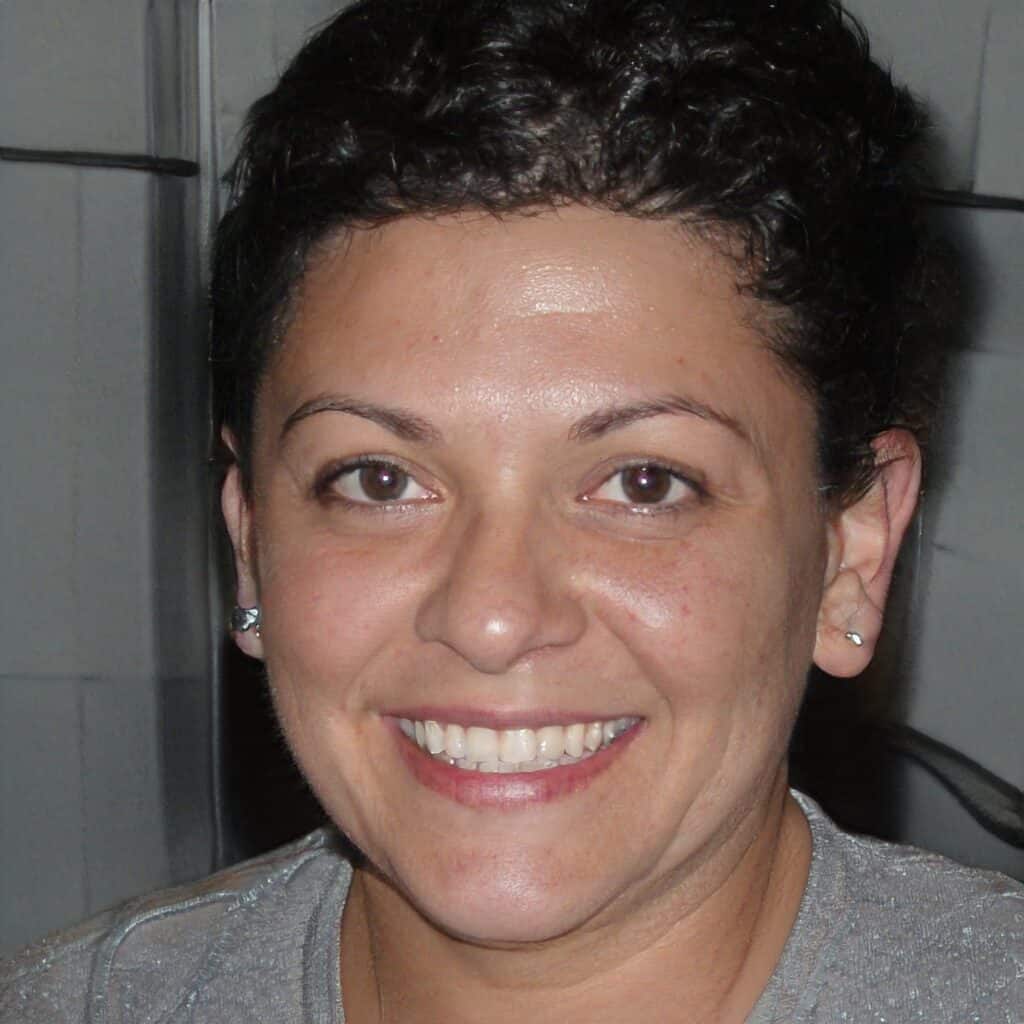 Hi, My name is Rosemarie. I am the founder and CEO of sawplanet.com. I am fellow a woodworker of author John. I am his assistant and I have same level of passion and love for woodworking as john. The idea of having a woodworking blog is mine. Then i shared it with john and offered him this idea. Because i know there is nobody in this world as knowledge as john in woodworking and power tool guide.
Initially he took some times. Because it is a big responsibility. But as he is a passionate as mine on woodworking , he finally agreed and was very happy to know that he can share his knowledge to the world through this blog. I live in Alabama. I am a mother of 3 child and me and john continue to work in various project. It has been 6 years now. Hopefully many more years we can continue and contribute to this blog.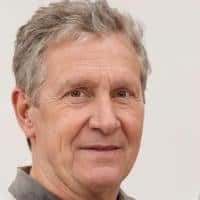 Author John G. Anderson is the solo writer and fulltime manager of this blog. He was born in Alabama in 1965. From childhood he had a great passion on hand and power tools. He eventually graduated from mechanical engineering and dedicated his life on developing the power tools.
He has an experience of 30 years in working with hand and power tools. Even in the weekend he loves to keep him busy with some woodworking or repairing work in his backyard.
He is a DIY enthusiastic and is a owner of a workshop. We both planned about this blog to share his experience and knowledge on hand and power tools. He loves his work so much. He has a lot of knowledge and experience in this industry like nobody else. His favorite tool is table saw.
He promised to share his knowledge and experience to us through this blog and will continue as long as possible. He is a great family man to. He has a lovely family with him wife and 2 sons. We often call him toolgreak for his love and obsession for power tools. We wish him a happy and great life ahead.
OUR MISSION
PROVIDING BEST INFORMATION IN AN HONEST AND UNBIASED WAY