Name
Best Overall
DEWALT Circular Saw Blade, 7 1/4 Inch, 60 Tooth, Wood...
Runner Up
Freud D0760X Diablo Ultra Finish Saw Blade ATB 7-1/4-Inch by...
Best for Metal
IRWIN 7-1/4-Inch Metal Cutting Circular Saw Blade, 68-Tooth...
Image



Best Overall
Name
DEWALT Circular Saw Blade, 7 1/4 Inch, 60 Tooth, Wood...
Image

Runner Up
Name
Freud D0760X Diablo Ultra Finish Saw Blade ATB 7-1/4-Inch by...
Image

Best for Metal
Name
IRWIN 7-1/4-Inch Metal Cutting Circular Saw Blade, 68-Tooth...
Image

Just last year, we saw the number of building hospital facilities increased due to the pandemic. Simultaneously, housing projects to shelter those in the streets were successful too. All thanks to the hard work of contractors. What's their secret? They are using the best tools, one of which is the best 7 1/4 circular saw blade.
In almost all types of work, the power-saw is an essential tool. But power-saws will be more effective only with the help of the right blade attached to it. While the power-saw speeds up and helps improve the procedure, it is the blade that delivers the outcome. In other words, It is the blade that carries the end result.
With the wide range of choices in the market, we shortlist them into six, from affordable price to versatility.
Here are the 6 Best 7 ¼ Circular Saw Blade Review
1. Dewalt DW3196 Circular Saw Blade—Best Overall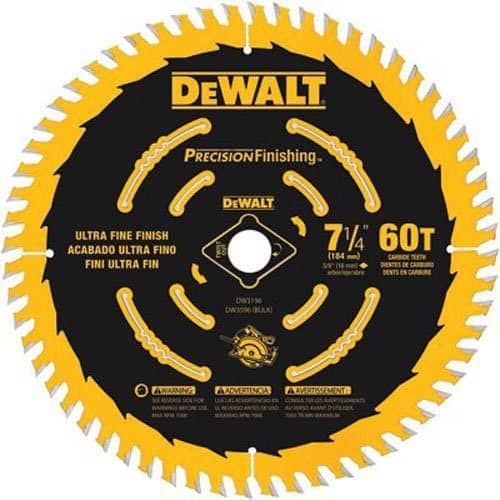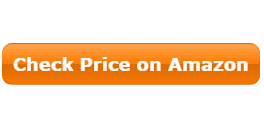 Probably the preferred brand of construction professionals, as I can say. Dewalt Tools never fails to produce excellent blades for trained and professional workers. The reason is that Dewalt offers a complete range of saw blades for all cutting needs. Like this 7 1/4 inches circular precision blade that has been tried and tested by most skilled workers.
The blades' teeth contain a high-density tungsten carbide for durability, wear-resistant, and long life. It comes with a nonstick coating to reduce friction and ensure that the blade does not stick to the surface. Its thin kerfs' design delivers an exceptional user feel because it is very smooth to use.
We use this 60 teeth circular blade in heavy-duty and structural layouts such as roofing, framing, and siding. It could cut through objects up to 0.63 inches at a speed of 40 rpm. But experimentally, it could cut more depth of up to 1 inch. In terms of durability, the anti-kickback shoulder is designed for strength and durability to ensure protection, especially in nail-embedded wood. Great blade, great brand, you get what you paid.
Key Features
The blade includes expansion slots.
An effective impact resistance feature.
Best versatile circular blade.
Excellent cutting depth compared to other brands.
More specification
| | |
| --- | --- |
| Feedback | Recommended by professionals |
| Blade sharpness | Ultra-sharp |
| Additional features | Anti-vibration, anti-kickback shoulder, exclusive plate technology |
| Durability | Extremely durable |
| Tooth geometry | Front face grind |
FAQ: Can I use this blade to cut rocks/stones?
Answer: No, there are blades intended for slates. This blade is excellent for cutting wood.
2. Feud Diablo Ultra Finish Saw Blade—Best Circular Saw Blade for Cutting Hardwood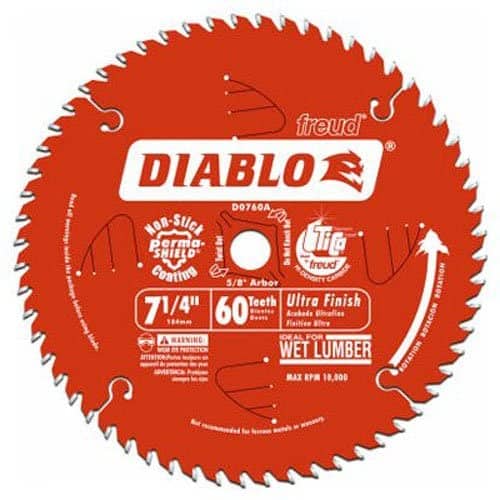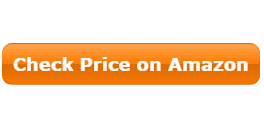 The 7.25-inch Feud Diablo ultra-thin blade is best for delicate molding, trim carpentry, and fine woodworks. Finish-carpenters are very particular about their job and prefer using this blade because it gives an ultra-fine finish crosscutting result.
Professionals use this blade for jobs like cutting oak plywood and any other hardwood. Let me tell you why. Its super-thin kerf delivers an accurate and clean cut in delicate applications such as veneer plywood or fine molding from up to 1 ½ inches thick. You can enjoy its smooth performance due to its .59-inch thin kerf. The 60 ATB blade teeth are laser cut for more effective work. That said, you have full control over the position of the blade.
Additionally, the laser-cut vents minimize noise, vibration, and friction during operation. This way, the blade won't heat up quickly, so it will last a long time. It also features a shock-resistant carbide that keeps the circular blade sharp up to 4 times longer. Perma-shield non-stick coating serves as protection from hotness and corrosion.
Key Features:
The blade features an anti-vibration technology
Commonly used for oak plywood, veneer, and delicate woods
The blade can resist hotness and corrosion.
More specification
| | |
| --- | --- |
| Special features | Anti-vibration technology, Laser-cut, Perma-Shield Non-stick Coating |
| Cutting result | Smooth |
| Operation advantage | Relaxed hand control |
| Kerf | Ultra-thin (0.59') |
| Blade's protection | Tico high-density carbide |
| Durability | Very durable |
| Cutting precision | Very precise |
FAQ: Will this blade cut dense woods?
Answer: Yes, this blade is also good for cutting wet lumber.
3. IRWIN 7 ¼-inch Metal Cutting Saw Blade—Best circular saw blade for metal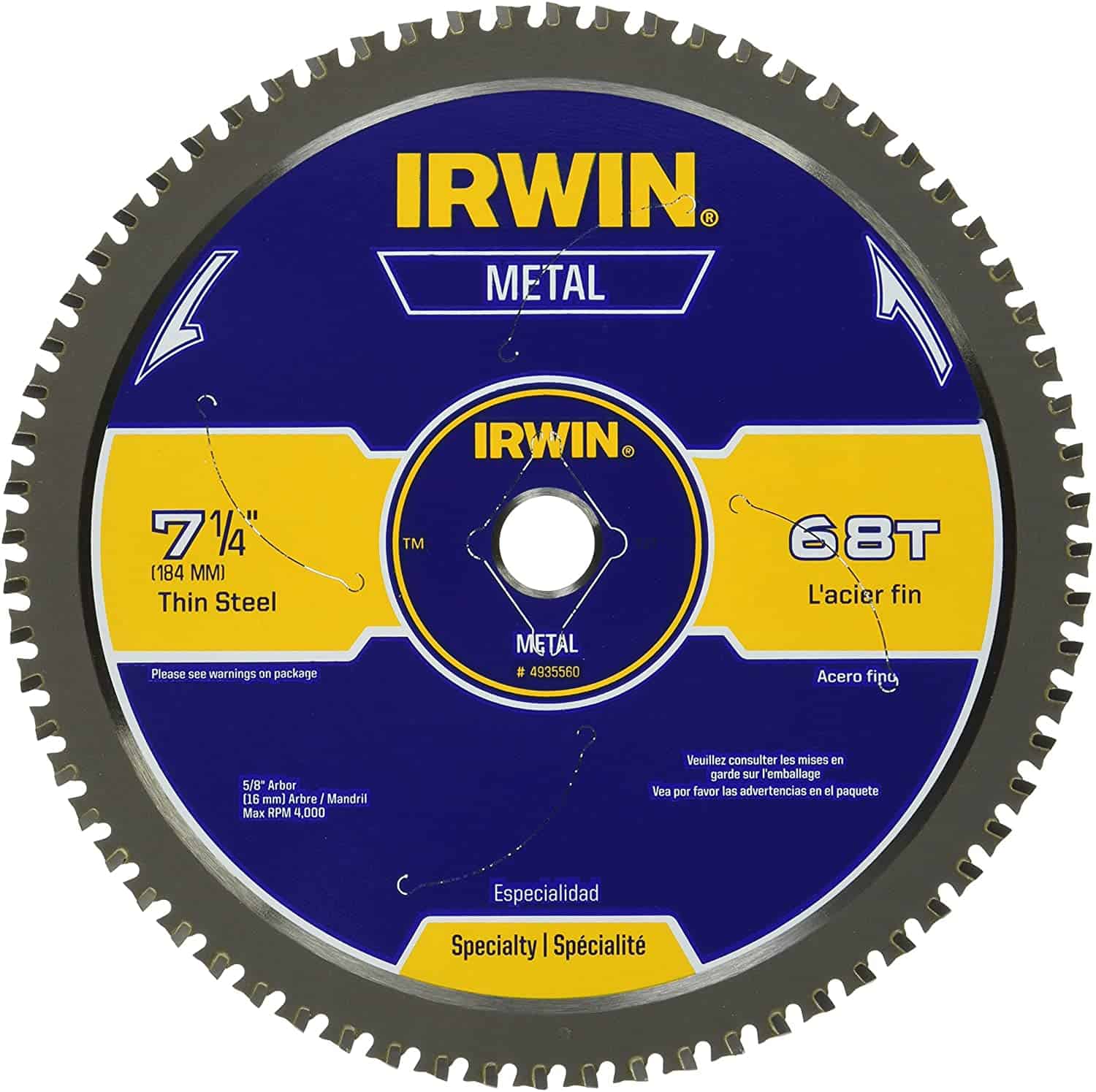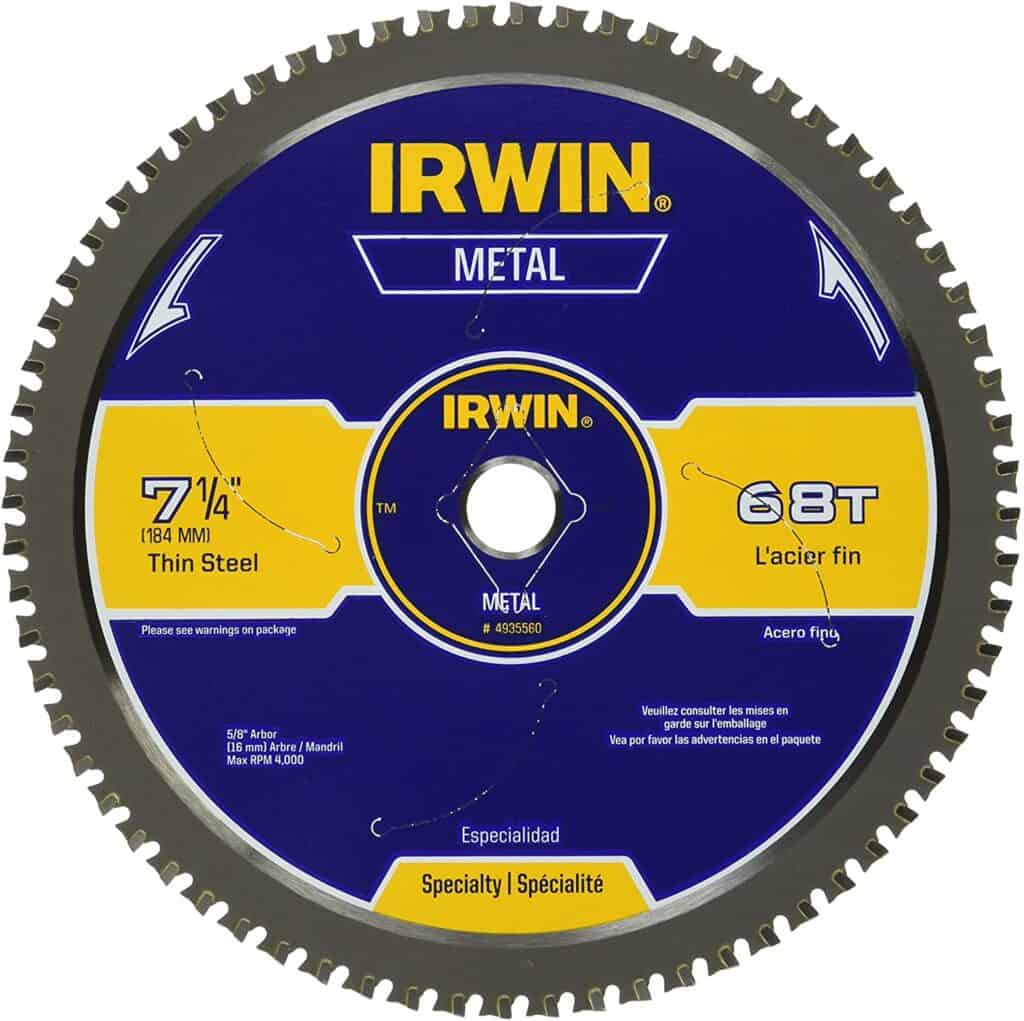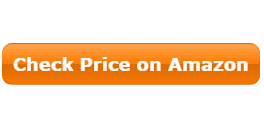 Over the years, the Irwin Industrial Tool is very consistent in manufacturing quality circular saw blades. If you are looking for a precise metal cutting result, Irwin's 7 1/4 cutting blade will meet your expectation. Professionals use this circular blade for cutting thin steel, high gauge metal, and other forms of ferrous metal.
Here is the best experience I had with the blade. After putting the blade to heavy-duty and cutting 60 pieces of metal, it still cuts like brand new. That is because its 68-pt teeth are of carbide material for a fast and smooth cut and long-lasting durability. In one event, I used the same blade to cut 12 ribbed 28 ga. by 3′ wide steel. It is very safe to use because it has an anti-kickback design to lessen sparks and dust particles while working.
The ratings will not lie why I picked this as the best overall 7 1/4 circular blade. In conclusion, the Irwin blade can produce a very smooth and sharp cut as the blades are well balanced and stable. It also has laser-cut, anti-vibration vents for a more precise and straight-cutting effect. Your investment in this blade will not go to waste.
This blade is perfect for high gauge metals.
The blade features an anti-kickback safety design.
Could cut 100 pieces metal and still cut like brand new on the next.
The blade can withstand impacts.
Very stable even on heavy-works.
| | |
| --- | --- |
| Cutting result | Smooth and fast, super-fine |
| Blade consistency | Long-lasting |
| Performance | Precise and straight cuts |
| Blade sharpness | Very good |
| Durability | Very durable, sturdy |
| Special features | Anti-vibration vents, anti-kickback, laser-cut |
FAQ: Is this blade good to cut laminate flooring?
Answer: No, it is going to rip the wood apart. This blade is for metal cutting applications only.
4. Makita 24T Carbide-Tipped Ultra-Coated Circular Saw Blade—Best Fast Cutting Saw Blade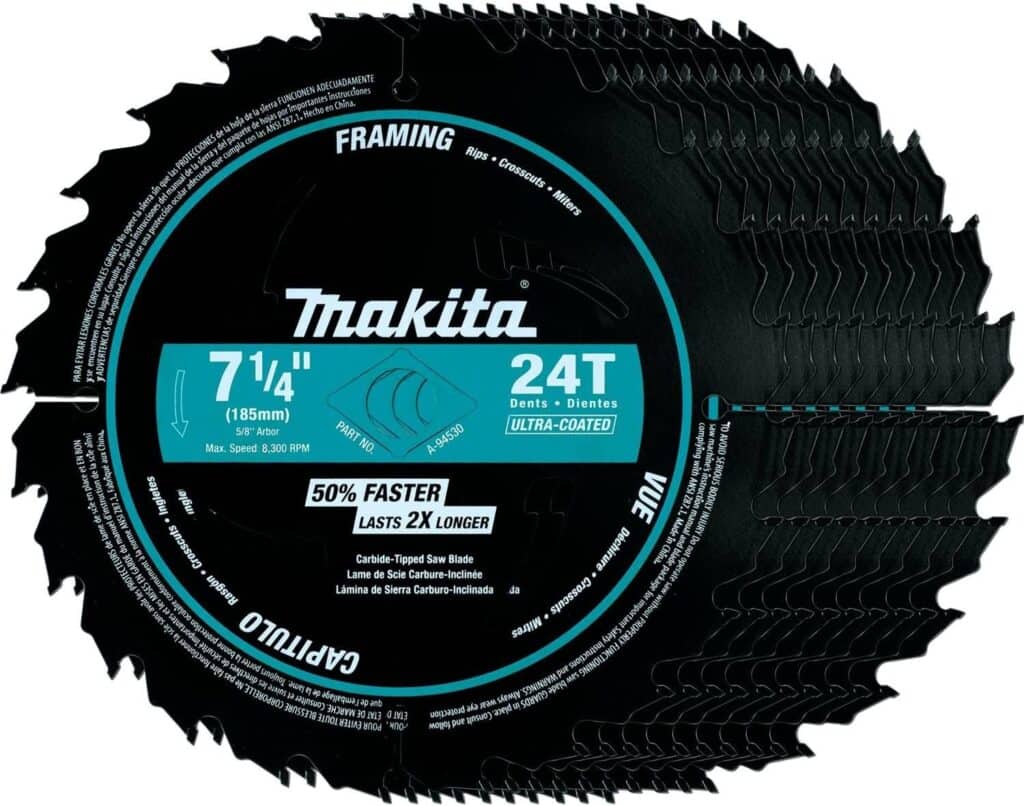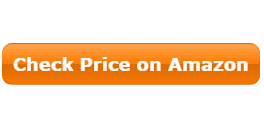 If you are looking for a smaller teeth saw blade, this Makita blade is the top choice of building-framing contractors. That is due to its excellent cutting/framing effect, fair price, and blade speed of up to 8,300 rpm. That is why commercial operators always return to buying this blade.
Its powerful cutting-action can cut through almost anything, even to hidden nails and screws, without warping. This blade has an "M" shaped tooth that performs two cutting points. A super-fast 24 tooth blade can deliver a cutting work equivalent to the flagship brands. It contains high-grade C3 fine-grade tungsten carbide tips for better blade persistence and long-lasting life.
Its specially-designed tooth can cut faster, cleaner, and more efficiently than old-fashioned framing blades. The blade is very steady and does not bend easily from heat during long-cutting procedures. The only drawback is that you may need reserve blades if you plan on cutting tons of objects. This blade may lose its sharpness easily compared to other brands.
Key Features
Superfast cutting blade for a cheap price.
Unique blade design.
Can sustain a heavy load of cutting jobs.
Exclusive dual-leveled tooth face has two 10-Degree angles.
More specification
| | |
| --- | --- |
| Kerf thickness | 8" |
| Advantage | 2 cutting points |
| Durability | Very durable |
| Tooth design | M-shaped |
FAQ: Can I use this blade in ripping oak hardwood?
Answer: Yes, however, you cannot expect a fine cut.
5. Milwaukee Circular Saw Blade—Best Alternative Cheap Saw Blade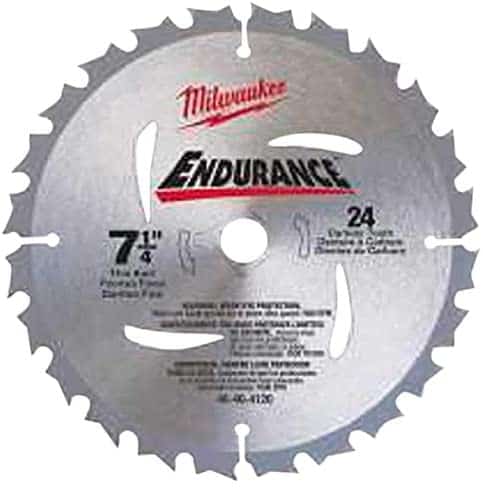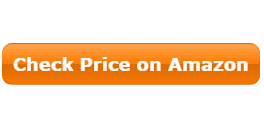 No doubt, Milwaukee Tool is committed to providing the best cutting blade for circular saws. Whether you are a professional woodworker or a DIY enthusiast, this is the best blade to have. This 24 tooth cutting blade has a diamond knockout intended for a saw with a diamond-shaped arbor to prevent blade spillage. I, myself, and professional contractors have this blade because it can endure up to multiple cuttings.
It features a high-quality carbide blade that extends the cutting life and keeps the tip sharp. Moreover, aside from giving a faster and more precise cut, the circular blade lasts long and provides accurate cuts in the future. After working on several projects, this blade can retain its quality and performance. It would still be able to cut through different types of wood without becoming dull faster.
About the cutting performance, the blade can cut wood precisely and smoothly. Milwaukee blade is worth investing in because it finishes the work without changing blades regularly.
Key Features
Features C-3 grade micro ground carbide.
Materials made of alloy steel body
The blade is so versatile as it has expansion slots included.
More specification
| | |
| --- | --- |
| Durability | Very durable |
| Cutting | Accurate |
| Sharpness | Excellent |
| Special feature | Anti-friction coating |
FAQ: Can we use this blade to cut laminated woods?
Answer: Yes, it works great for laminated woods also.
6. Concord Blades Hard/Soft Wood Saw Blade—Best Cheap Circular Saw Blade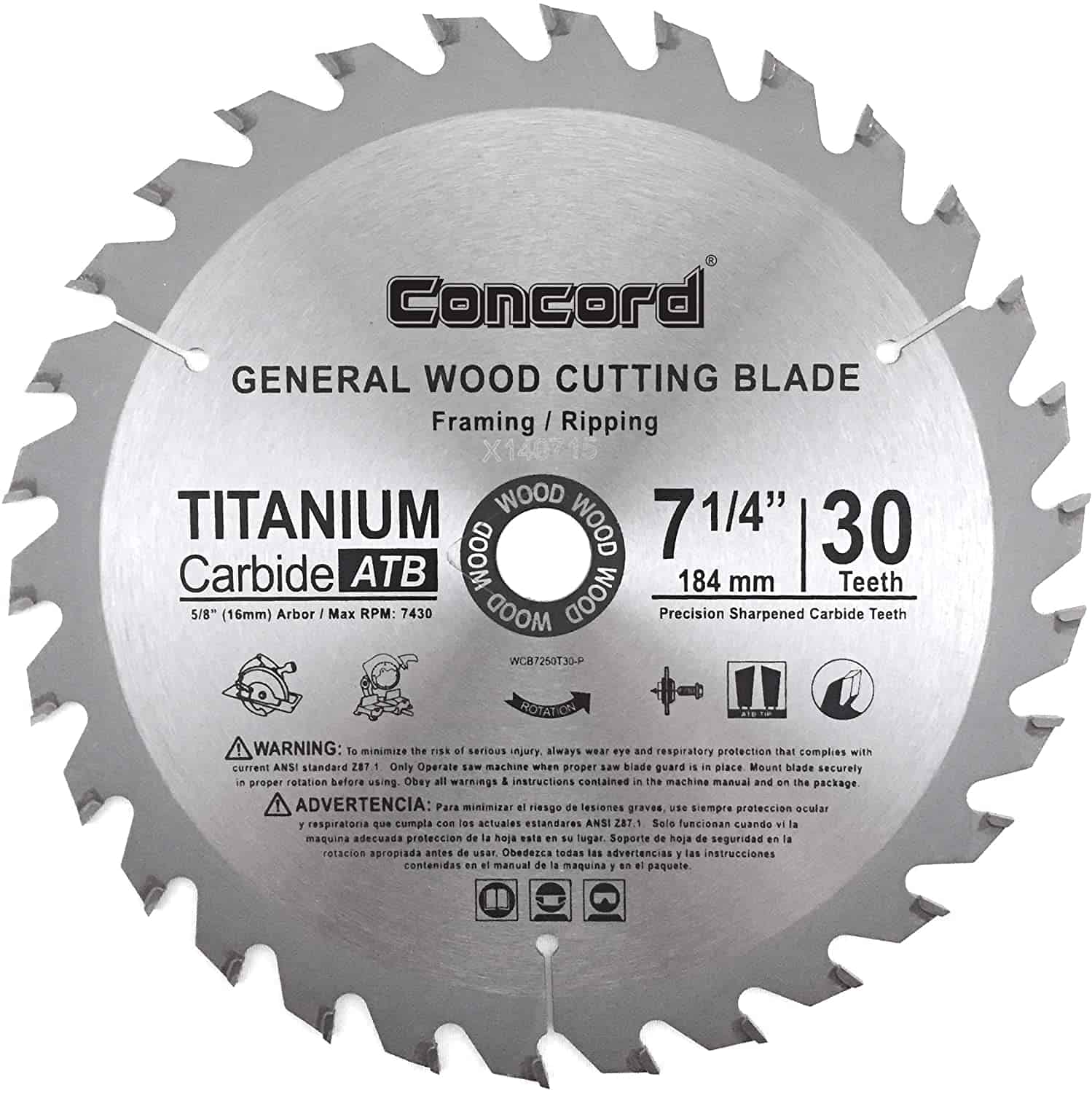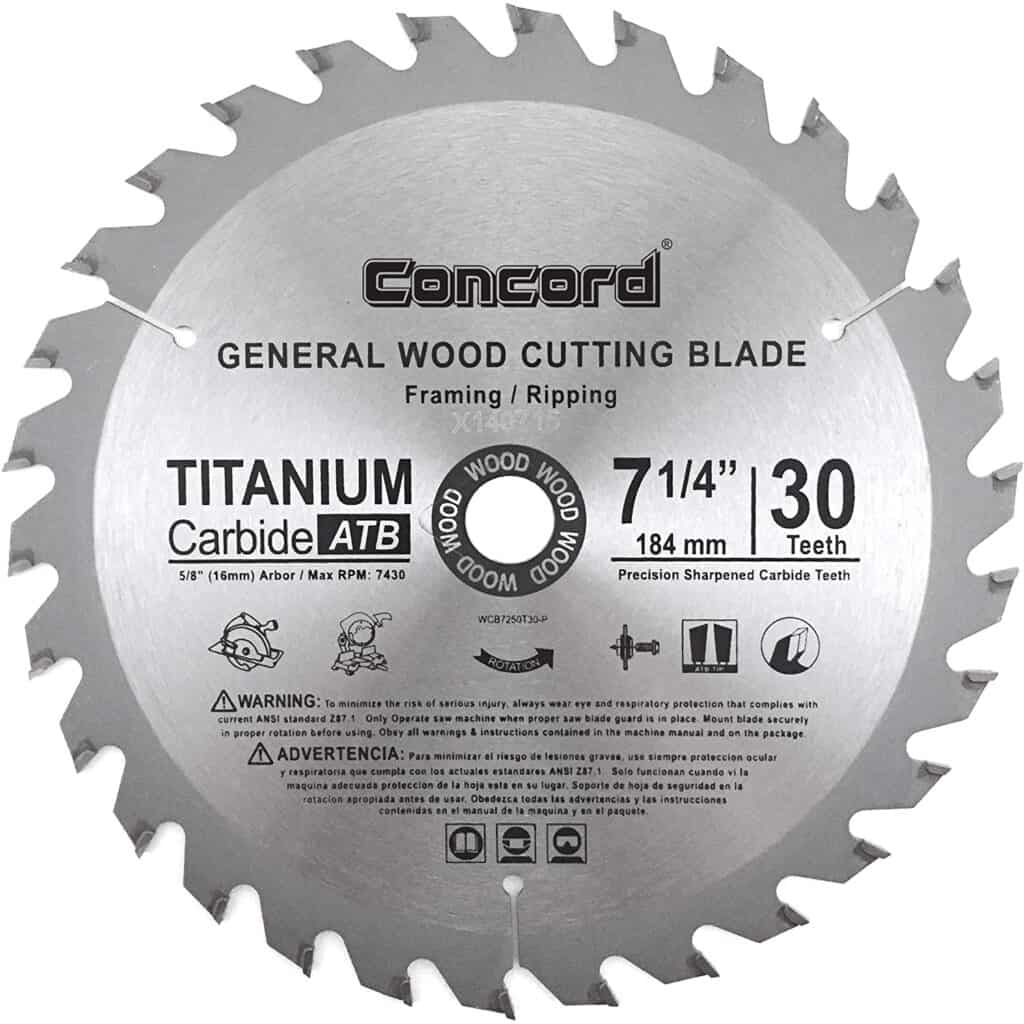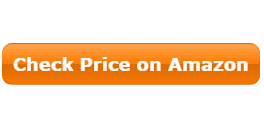 This steel-made general-purpose Concord saw blade is excellent for cutting softwood, hardwood, engineered wood, cladding, flooring, and other wood composites. It is so versatile as it works well in miter saws, handsaws, and chop saws of up to 7500 RPM. The advantage is that it cuts both solid woods up to 3/12 inches thick and softwoods up to 1 inch thick.
This 30 tooth circular blade has a measured kerf of 2.2mm with a 5/8″ arbor and diamond knockout. Easy to say, it completes the idea that it eliminates splintering and cracking on the upper surface. Plus, it minimizes the waste residue and finishes a fine result.
Most woodworkers and avid DIYers recommend the Concord General-Purpose blade for its excellent value for money. The amount you spend on the item is just worth the quality of service it provides. Crosscuts are fairly-smooth, have minimal sawdust, good material, and a versatile blade. Overall, the product is a great choice as a 7 1/4 circular saw blade.
Key Features:
Made of titanium carbide
Affordable price.
It delivers fast ripping/framing cuts.
Precised sharp teeth and versatile blade.
This blade is ideal for soft/hardwoods.
More specification
| | |
| --- | --- |
| Cutting quality | Nice and smooth |
| Made | China |
| Cutting Speed | 12,000 RPM maximum |
| Quality | Construction grade |
| Benefits | Value the money |
FAQ: Can we cut aluminum using this blade?
Answer: No, this blade is generally used for woodworking purposes.
We also have reviewed best 6 1/2 inch circular saw blade.
Buying Guide: How to choose 7 1/4 inch circular saw blade
Finally, we completed the product review, which helps you know the best 7 1/4 circular saw blade for choosing. Before buying what fits your need, hear me once again for the things to consider. These are guidelines for both beginners and professionals.
I applied the same measure in my professional experience. As for the result, I saved more money and benefited from what the circular saw can produce.
1. Choose The right blade for the job
Remember that the saw blade should match the type of work to be done. There are blades for woodworks, metals, and concrete. They are all intended for their purpose.
2. Users' Protection with regards to cutting effect
The build of circular blades is for a particular purpose that has a different cutting effect. Some of these blades are easy to control, while some require extra care. Usually, the precision saw blade is safer to use than the metal cutting blades that create tiny sparks. We highly recommend that you use protective suits and gears before working.
3. The Price
Each blade available on the market has a specific price range based on the type, brand, and producer. It is a good idea to ask yourself how much you can spend on something. Buy what you think is the best thing for your work.
4. The components
Each type of blade has different components. You need to study each of the add-ons carefully to determine its purpose.
5. Size of the blade
Remember that the circular saws are of different sizes. In this post, we are talking about a 7 1/4″ blade. So, the most compatible for this blade is a saw that can hold a 7 1/4″ blade diameter. Please refer to the following:
a. Arbor Hole
Before purchasing a saw, check the arbor size to ensure that the blade matches the saw. The size of the arbor will vary depending on the type of saw.
b. Number of blade teeth
Different blades have different teeth count. The number of teeth determines the speed and quality of the cutting result. The fewer teeth blade makes a quicker cut, and the blade with more teeth provides a precise and smooth finish. Choose the blade teeth count that matches the kind of work you have.
c. Blade plate
The plate of the blade is one of the most significant components. The blade teeth rely on the plate to ensure proper alignment and position. The best plate is made of high-speed steel mixed with tungsten, carbon, and other materials for durability. The low-quality blade plate increases the kerf, which tends the blade to waver and creates noise.
6. Blade maintenance
You need to know how to take care of the blade to make it last longer. Place it correctly so that it does not deform. When operating, prevent the blade from overheating so it won't crack.
Frequently Asked Questions (FAQ):
1. What is the best 7 ¼ circular saw blade?
Dewalt 7 ¼" precision saw blade is the best circular saw blade. This circular saw blade is my best recommendation for both freshers and professionals. Dewalt offers a full range of circular saw blades for all cutting needs, including the 7 1/4 inches blades.
2. What size of blade do I need for my circular saw?
Circular saws have different sizes and their blades as well. Check first the arbor hole to make sure that you get the correct diameter of the blade. For general cutting applications, a 7 ¼" blade is very typical.
3. How many teeth do I need in my circular saw blade?
Each blade has a different teeth count. A 40T blade is used to cut, rip hardwoods and softwoods. And the 60T or higher blade works well with most veneered and laminated plywood. Fewer teeth make a quick cut, while more teeth provide a smooth and sleek result.
4. How deep can a 7 1 / 4 inch saw cut?
On average, this saw blade can cut up to 1 1 / 2-inch metals and hardwood.
5. What is the best circular saw blade for plywood?
Looking back to the review, many professionals will recommend the Feud Diablo Ultra Finish Saw Blade.
Related Article:
Check some are the best 10 1/4 inch circular saw
What are the best 4 1/2 inch circular saw
Additional Resources:
https://www.lowes.com/n/buying-guide/circular-saw-blade-buying-guide
Last Updated on January 22, 2022 by John G. Anderson