Table could not be displayed.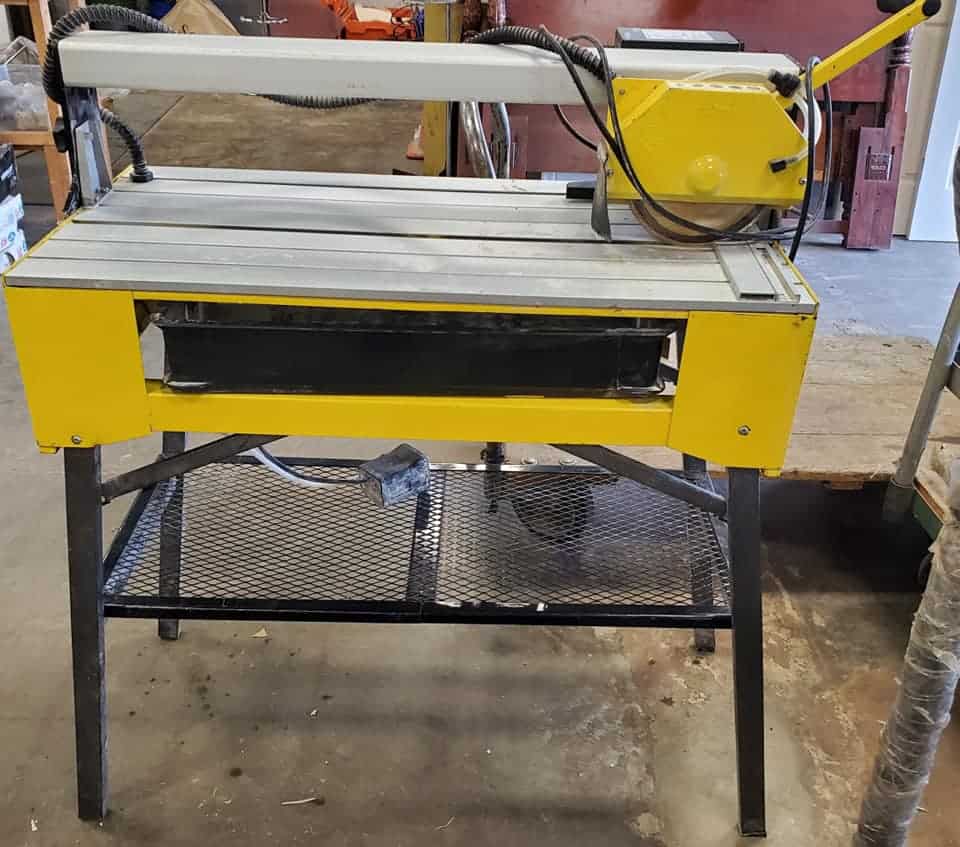 When it comes to tile installation or cutting some stone slabs, you can't beat the importance of a bridge tile saw. But, it could be pretty overwhelming to choose the right bridge tile saw. So, if you're wondering on which bridge tile saw to get for your works, we've got your back here.
Depending on the type of work you're engaged in, bridge tile saws are available in different sizes for your use. So, we will discuss some brands that can offer the best performance in bridge tile saws.
Our top picks are RUBI TOOLS DC250-850 Wet Tile S, QEP 83200Q Bridge Saw, and Raimondi Gladiator 130 Wet Tile Bridge Saw.
5 Best Bridge Tile Saw Reviews
1.RUBI TOOLS DC250-850 Wet Tile S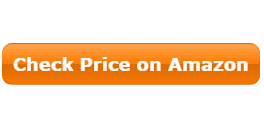 With several bridge tile saws available in the market, RUBI TOOLS DC250-850 Wet Tile S stands out as the overall best. The saw boasts of a precision movable head and rail system. This offers the user maximum reliability and functionality while using it. In addition, the price of the tool is commendable in comparison with the other tools.
Also, it comes with extruded removable aluminum for easy cleaning and maintenance. With the folding legs and built-in wheels, the cutters will be easy to move and handle. In addition, this bridge tile saw has a plunge effect that ensures easily adjustable cutting heights.
The 1.5 HP motor operates in a single-phase direction that provides safety for the operator. Furthermore, the motor has a thermal protector, making it a perfect tool for cutting porcelain. There's an adjustable (0o to 45o) lateral stop that facilitates easy and practical repetitive cuts.
RUBI TOOLS DC250-850 Wet Tile S is the perfect tool for cutting marble, porcelain, ceramic, stone, glass, and other materials. It comes with a zero-dust attachment that makes it a great choice even for asthmatic users. It brings a drastic reduction in airborne dust, thereby eliminating diseases related to silica dust inhalation.
Main Features
Plunge effect for adjusting the cutting height.
Folding legs and built-in wheels for easy movement of the tool.
1.5 HP motor with thermal protector.
10" diamond blade.
Zero-dust system
Positives
Precision cutting tool
Zero-dust system
Maximum safety
Down part
Thin metal for the A-frames
2.QEP 83200Q Bridge Saw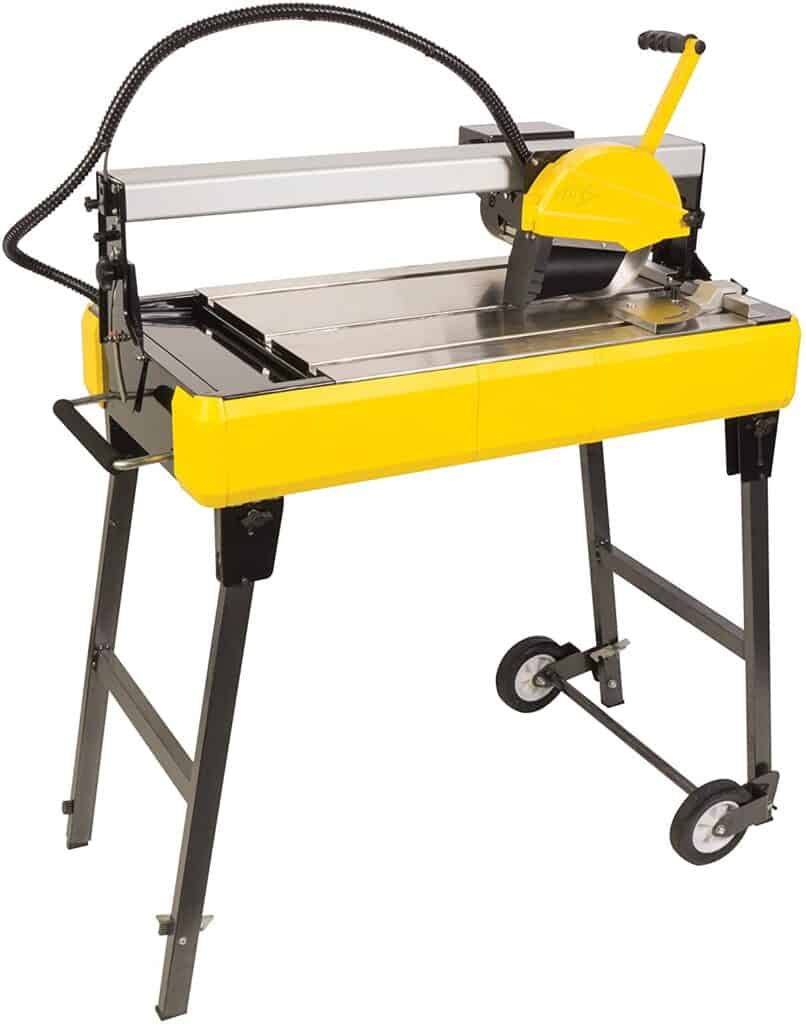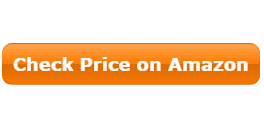 QEP 83200Q Bridge Saw remains an excellent tool for your tile installation and other related operations with porcelain or natural stones. The automated thermal protector protects the saw from overheating while in operation. With the tool, you will get the value for your money.
With the adjustable pivoting rail system, users can position the tool with angles between 90o to 45o. This accounts for consistent, easy, and fast miter cutting of material. Furthermore, the tool has a 1 HP brushless motor that powers it. The cutting strength is adequate to cut tile, granite, marble, porcelain, and stone.
Also, the laser cutting guide and angle/rip guide help to ensure consistency and precision during cutting. The tool has 6 ball bearings in its components that permit smooth gliding of the motor with just minimum vibration. Also, its folding stand with wheels facilitates easy movement as well as storage.
However, it takes a lot of effort to collapse this cutter. So, a user may complain that he or she puts more time to fold it.
Main Features
Automatic thermal protector for the prevention of over-heating.
A 1 HP brushless motor.
24" diamond blade.
Even distributive water flow system
6 ball-bearing cutting assembly
Encapsulated power cords for safety.
Positives
Great value for your money
Excellent cutting blade
Good safety measures
Down Parts
Don't easily collapse.
Shoddy plastic laser
We also have reviewed the best budget wet saw.
3.Raimondi Gladiator 130 Wet Tile Bridge Saw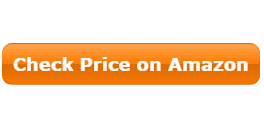 This bridge tile saw stands out for its high quality in providing professional-grade performances. It provides excellent services while cutting tiles, porcelain, marble, granite, cement, bricks, etc. The re-adjustable square ensures cutting precision. It has a 1.5 HP motor that drives its cutting capacity.
The tool comes with a heavy water tank of 10-gallon capacity and 2 jet nozzles, the front and rear nozzle within the blade guard. These ensure complete blade cooling during operation, and hence the tool maintains precise and smooth cuts.
Also, this saw is suitable for cutting for stronger materials. It has a 10" diamond blade that plays a vital part in its cutting capacity. In addition, there are plunge cuts and miter cuts available in the machine. Additionally, the tool comes with an aluminum cutting table and blade guard that contribute to the cutting prowess of this saw.
The saw is quite movable and can be transported easily within the workspace. The folding legs at the base of the water tank facilitate easy movement with the wheels. However, many people may not appreciate the price of the tile cutter.
Main Features
Has a 1.5 HP motor
Adjustable cutting depth.
Heavy duty water tank with two jet nozzles.
Re-adjustable square for lasting precision.
Parallel pivoting blade guard for excellent cutting depth.
Positives
Wider cutting table
Better tilting angle
Great cooling system
Down parts
Quite expensive based on its quality.
4.Rubi DX-250 PLUS Bridge Saw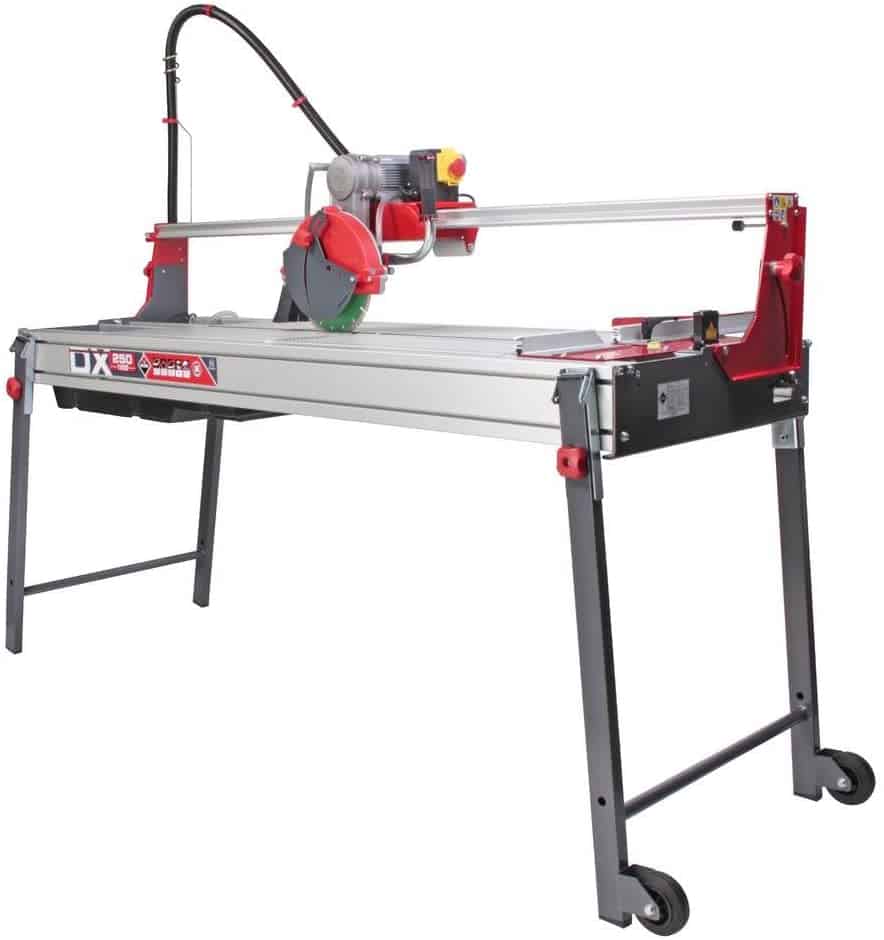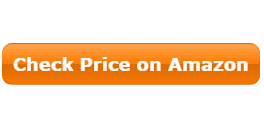 With this Rubi brand of bridge saw, you can cut several materials and ceramics types such as marble, bricks, facing, granite, etc. The mounting position of the 2 HP motor assembly on a sliding bearing fits its functionality. This accounts for its simplicity in operation to get precision and accuracy in your cutting. Also, it ensures perfect and smooth finishes for every cutting.
Moreover, the machine comes with an aluminum stricture that ensures a moderately lightweight tool. The aluminum material enhances its resistance to harsh working conditions. With the retractable legs, it's easy to transport as well as its storage. The built-in wheels enable mobility within the working area.
Main Features
Has a 2 HP motor.
Has a laser tracer.
Protective head for safety when using the segmented blades.
With a lateral stop that allows repetitive cuts.
Positives
Easy maintenance
Increased cutting visibility
Down Parts
5.CHICAGO 7 inch Bridge Tile Saw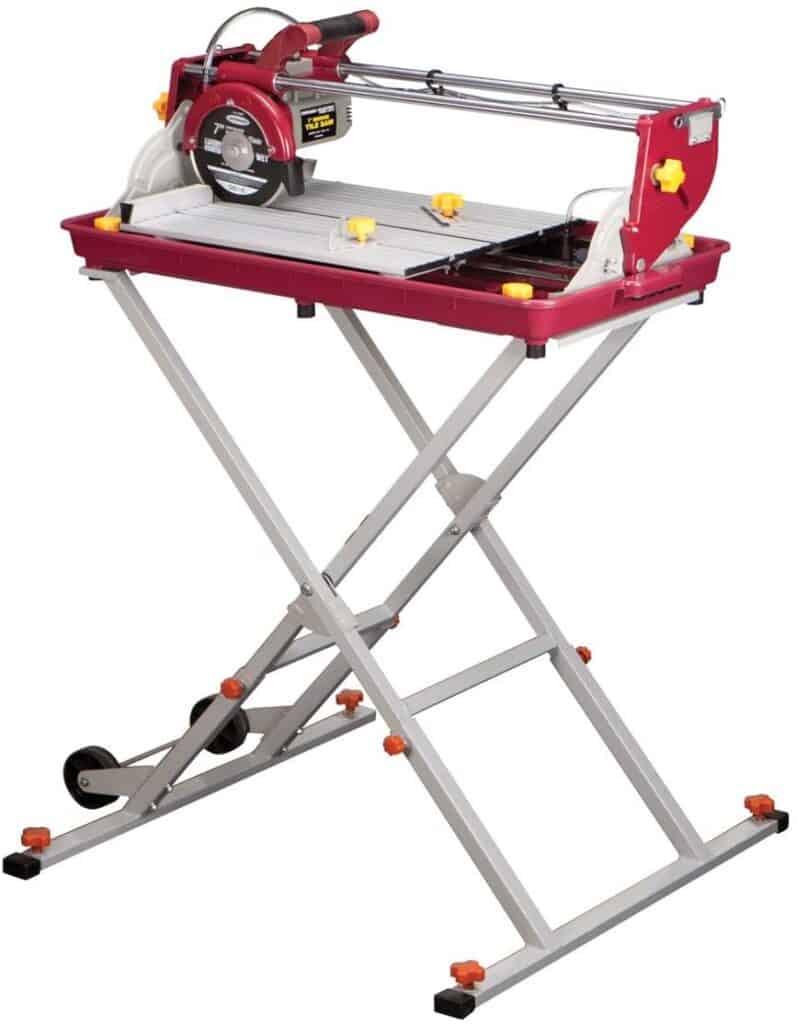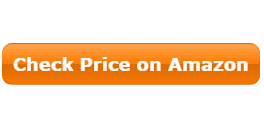 This bridge tile saw comes with a 1.5HP motor that powers it for efficiency and precision in cutting materials. It has both a miter gauge and splash guard that permits the cutting of materials up to 20-inch long and 14-inch diagonal. This makes the tool an excellent choice for ceramic tiles, marble: Quarry, slate, and terra-cotta materials.
Using this tool gives your installations and work that perfect touch. It ensures smooth finishes in the cutting through accurate and precise performance. Furthermore, the simplicity in the usage of this machine makes it's a good option for most beginners. Its operation is easy, and there are no technicalities required to manipulate the tool.
The machine offers outstanding cooling protection through its water system. The operation of the system ensures that the blade maintains its functionality by cooling and regulating its temperature. Thus, the blade never undergoes overheating.
But users may not like that this bridge tile saw doesn't have a stand to simplify the usage. Also, the absence of a hole for a water port is not ideal for most people.
Main Features
Waterproof on/off control switch.
Has a 1.5 HP motor.
7-inch diamond blade
Has splash guard and miter gauge as included accessories.
Positives
Excellent water and cooling system
Great cutting with smooth finishes
Easy to use
Down parts
Doesn't come with the tool stand
No Hole for the water port
Considerable Factors While Choosing a Bridge Tile Saw
A bridge tile saw plays a significant role in achieving a top-notch and successful installation. Automated bridge tile saws offer consistent neat and smooth cuts and at fast production rates, unlike manual ones. So to get the best performance from your bridge tile saw, you'll consider some crucial factors while making your choice.
Bridge and Beams
From the name of the saw, the tool has a bridge that is moveable on the rails. As such, the cutting head on the bridge is usually tilted. So first factor to consider before your selection is the strength and stability of the bridge and the beam.
The accuracy of your cut depends majorly on the built-in strength of the beams and bridge of your saw. When cutting hard materials such as a slab of granite, there'll be much pressure on the saw head. This pressure automatically shifts to the bridge and beams. If the strength of the bridge and beams can't handle the pressure, there'll be a bend. This will invariably affect the accuracy of your cuttings.
So to get the best from your tool, always choose the one whose beams are made with cast iron. Normally, the weight may be greater than those of other contemporary ones by 2 tons. Furthermore, besides getting the needed precision in your cuttings, a bridge tile saw with a stronger bridge and beams can more stress and mishandling during operations.
Water System
A functional water system is a must-have for every good-performing bridge tile saw. Besides every other advantage, the water system is crucial in sustaining the cutting blade of the tool. Most of the bridge tile saws have diamond blades. Though diamond is a tough substance, it can be overheated due to consistent cutting performance. The circulating water in the tool provides the perfect cooling system for the blade, which helps to maintain its performance. Furthermore, it will elongate its durability in the long run.
Also, an automated water system for your saw will increase your speed production rate. It will only supply water when there's a need for it, eliminating the running of water from an external source. Since the tool will require much water in its operation, the automated water system lowers your water expense.
Additionally, the automated closed water system gives a better result for large or medium fabrication businesses. Bear in mind that as the production rate increases, water consumption will increase as well. A good water system will recycle the water running through the tool, thereby reducing the water bill. Moreover, the flow rate in the water system will supply the demands of the bridge saw.
Motor
The capacity of a bridge tile saw is very important in achieving higher output in its operation. Depending on the nature of your installation, you should select a saw with the appropriate motor capacity. If you're a professional that consistently engages in the cutting of stronger materials like stone and granite, you'll need a saw with a high horsepower motor of 10 – 15 HP.
We know the size of the cutting blade in a bridge saw plays a vital role in its cutting ability. However, it takes the powering of the motor to achieve a great cutting from any blade size. This's because a powerful motor will surmount the reduced torque in cutting hard materials like granite.
Programmable Controller
With an automated programmer controller, you can maneuver the mobility of the bridge and the head of the tool. So, ensure you choose a saw that has easy programming for the operator. With that, you can maximize its efficiency to get higher productivity.
Furthermore, you may opt for the user-friendly bridge tile saws with all their controls capped on a single pendant. But there are still other brands that you'll need to move around to control one functioning part or the other. Again, single-point control is ideal as it makes the tool's operation much safer, easier, and faster.
Oil Bath
Selecting a saw with an oil bath is necessary if you must get the best from your tool. The oil bath gives protection to the rollers and bearings by reducing their wearing process. This prompts an increased self-maintenance for the bridge saw, and subsequently, its durability and longevity.
Also, the oil bath will maximize the tool's cutting performance, especially when the operation is consistently in a granite shop. One of the overall effects is getting a reduction in your maintenance cost.
Tilting Angle of the Table
The tilting angle of the cutting table offers a better opportunity in cutting stronger materials. The best saws are the ones with a tilting angle range of 90o to 45o. This will help to lock the table to any angle to achieve an accurate cutting according to installation requirements.
FAQs
What is a bridge tile saw used for?
Generally, bridge tile saws are used cutting squares, U-cuts, L-cuts, creating grooves, mitering, and others. So depending on the cutting capacity of the bridge saw type, you can cut materials like ceramics, marble, porcelain, granite, and even stone.
What is the best bridge tile saw?
Professionals pick the Raimondi 130 Gladiator saw as the best option for cutting ceramic, marble, porcelain, stone, and other slabs. Besides its amazing features, the tool comes with a 2-year warranty.
Are Bridge tile saws better than others?
Bridge tile saws are bigger than many other cutters in the industry. They come with wheels and folding legs that enable easy transportation. Also, bridge saws ensure cutting accuracy, are versatile and suitable to use on large-format tiles.
Is manual cutter better than electric bridge tile saw?
The best cutter depends on what the user wants to achieve. Electric tile cutters enable straight, precise, and diagonal cuts. It also helps the user to achieve 45-degree cuts to achieve beveled finishes. But, they can be messy, slow, and noisy. On the other hand, manual cutters are very fast but don't work on all kinds of tiles.
Related Articles:
Last Updated on January 23, 2022 by John G. Anderson