Title
Top Pick
DEWALT Wet Tile Saw, Masonry, 4-3/8-Inch (DWC860W)
Runner Up
Makita 4100NHX1 4-3/8" Masonry Saw, with 4" Diamond Blade
Premium Choice
Makita 4101RH 5" Masonry Saw
Best Budget
4" Hand-Held AC Tile Saw
Hitachi CM4SB2 11.6 Amp 4-Inch Dry-Cut Masonry Circular Saw
Image





Top Pick
Title
DEWALT Wet Tile Saw, Masonry, 4-3/8-Inch (DWC860W)
Image

Runner Up
Title
Makita 4100NHX1 4-3/8" Masonry Saw, with 4" Diamond Blade
Image

Premium Choice
Title
Makita 4101RH 5" Masonry Saw
Image

Best Budget
Image

Title
Hitachi CM4SB2 11.6 Amp 4-Inch Dry-Cut Masonry Circular Saw
Image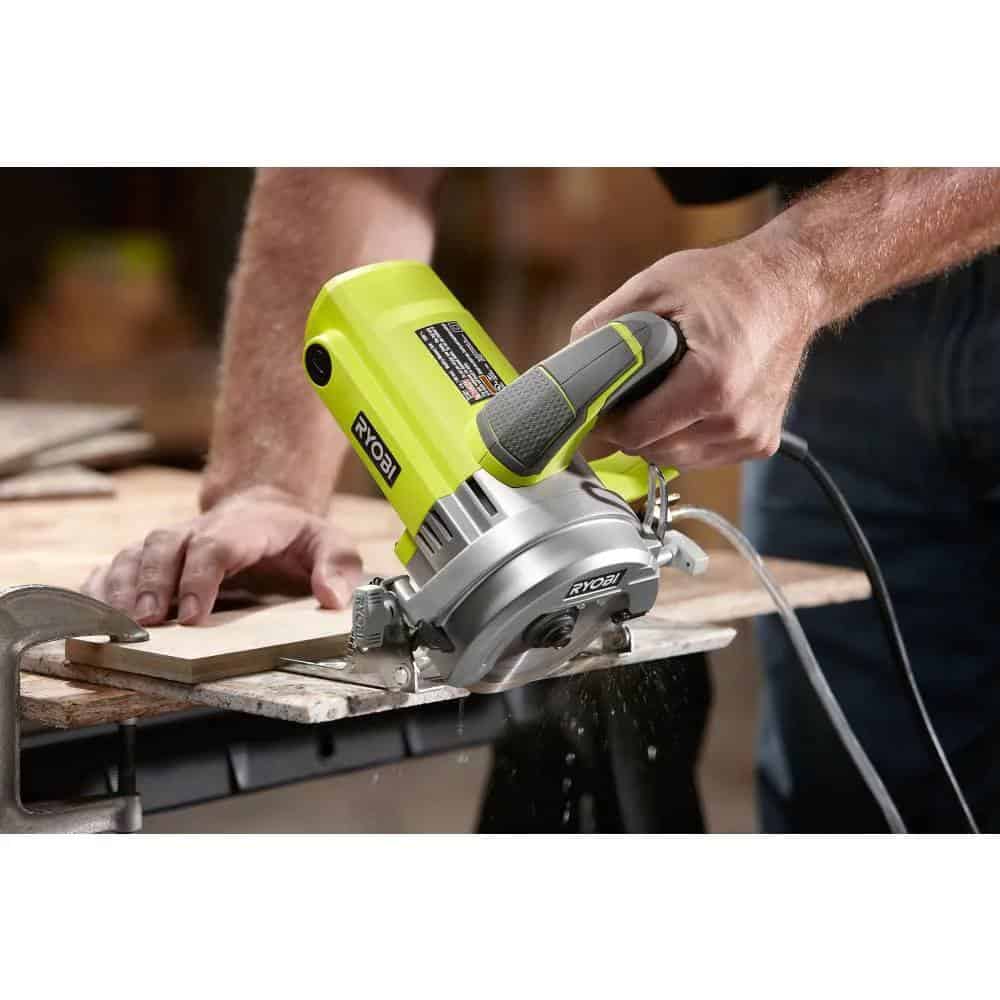 The best handheld tile saw will help you save time and get professional results in your installations. Handheld tile saws leave you with consistently clean cuts. With that, you're sure of achieving aesthetically laid floor or wall tiles. So, if you're preparing for a tile project, our review on the best handheld tile saws will guide you to choose.
You can check out our top pick, which is DEWALT (DWC860W) Wet Tile Saw, or the second runner-up, Makita 4100NHX1 Masonry Saw. Also, the Makita 4101RH Masonry Saw is another good brand to consider when searching for a handheld tile saw.
We also discussed the factors to look out for when choosing a suitable tile saw for your works. So, let's get down to the facts!
7 Best Handheld Tile Saws – The Review
Like we've said, handheld tile saws are great cutting tools to use for their portability and ease of maneuvering.
Here is our review of the best handheld tile saws for your installations.
1. DEWALT (DWC860W)Wet Tile Saw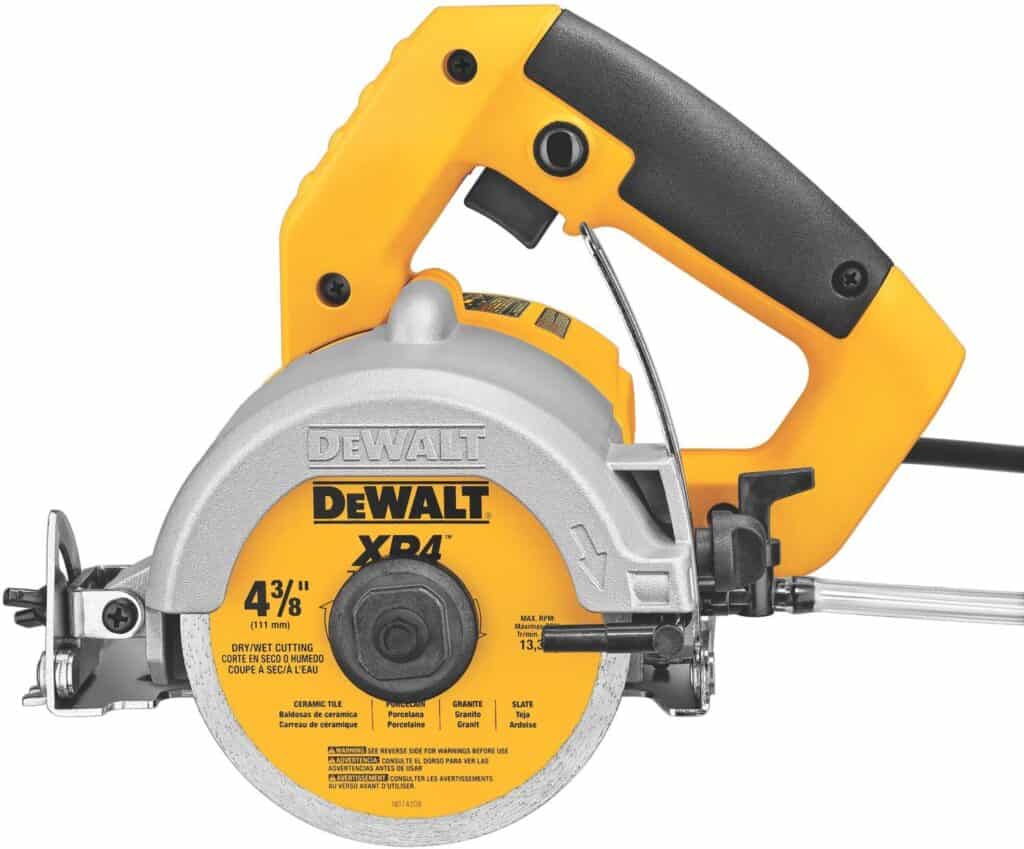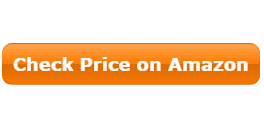 Though different handheld tile saws are available, we place DEWALT (DWC860W) Wet Tile Saw as the overall best. The tool stands out with its unique features for high precision, smooth and clean cuts. The price is also relatively lower than the other saws in this review.
The tool gives you the perfect performance for backsplash and large projects. The saw comes with a high-quality 4-3/8- inch diamond blade for deep and smooth cutting. With its adjustable water supply system comprising a 12-inch water line, you are in for a hitch-free operation. The water flow enhances the blade's performance and reduces the float of dust and debris. This makes the tool suitable for cutting ceramics, porcelain, glass, marble, and granite.
DEWALT DWC860W Saw is powered by its 10.8 Amp motor that provides the necessary torque and speed. The 13,000 RPM puts the tool at the forefront when it comes to cutting. This helps to improve the speed of the saw. Also, the bevel capacity of this saw enables users to make quick angled cuts to about 45o.
Furthermore, the manufacturers added safety features to the machine. For example, there's a lock-on button for the user, which helps in reducing fatigue during operation. Also, the dust-sealed switch reduces dust pollution and protects the user from some health risks from dust.
Despite its great features and performance, the downside of this tool is the poor quality of its water valve. This can limit the free flow of water through the machine sometimes.
Main Features
10.8 Amp power motor
4-3/8-inch diamond blade
Bevel feature for 45o cutting
Lock-on button
Dust sealed switch
Rubber over-mold grip
Pros
High cutting accuracy and precision
Suitable for both wet and dry cuts
Great safety and dust control measures
Compact unit and easy to use
Cons
2. Makita 4100NHX1 Masonry Saw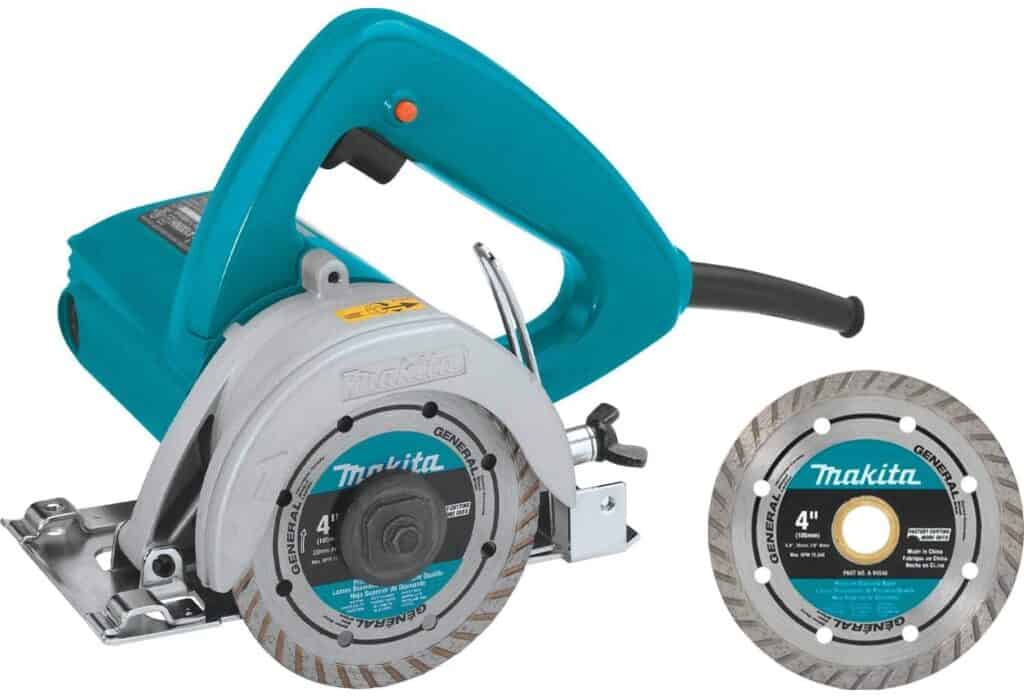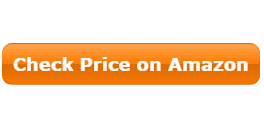 Makita 4100NHX1 saw is our runner-up in this review. It provides great performance with the highest power to weight ratio RPM among the saws in this review. This high-powered tool is suitable for a wide range of applications in tile saw cutting. It's powered by its 12AAMP motor with 13,000 RPM capacity that ensures its efficiency in cutting. The tool is useful in cutting various tile materials, concrete, and even stones.
The weight of the saw is just 6.5 lbs, making it easy and comfortable for users to carry and operate. It comes with two 4-inch diamond blades that give accuracy and smoothness of cuts. Also, there's a flat rear side motor housing for convenience in changing the blades.
Additionally, the tool is designed with a large top handle. This increases the comfort of the users in handling. Finally, the lock-off button ensures the safety of the operator as it prevents accidental starts of the tool.
However, there are no instructions for the blade installation of the blades. This could be a big setback for a newbie who may find it extremely difficult to do. Also, the tool is a dry saw. Thus, the dust production could be more and not suitable for operators with respiratory health issues.
Main Features
12 Amp power motor
Large handle top design
Two 4-inch diamond blades
Flat rear side of the motor housing
Lock-off button
Pros
Highest power to weight ratio RPM
Less weight for easy maneuverability.
Good cutting precision with an adjustable cutting gauge
Cons
No blade installation instructions.
Generates more dust as a dry cutting saw.
3. Makita 4101RH Masonry Saw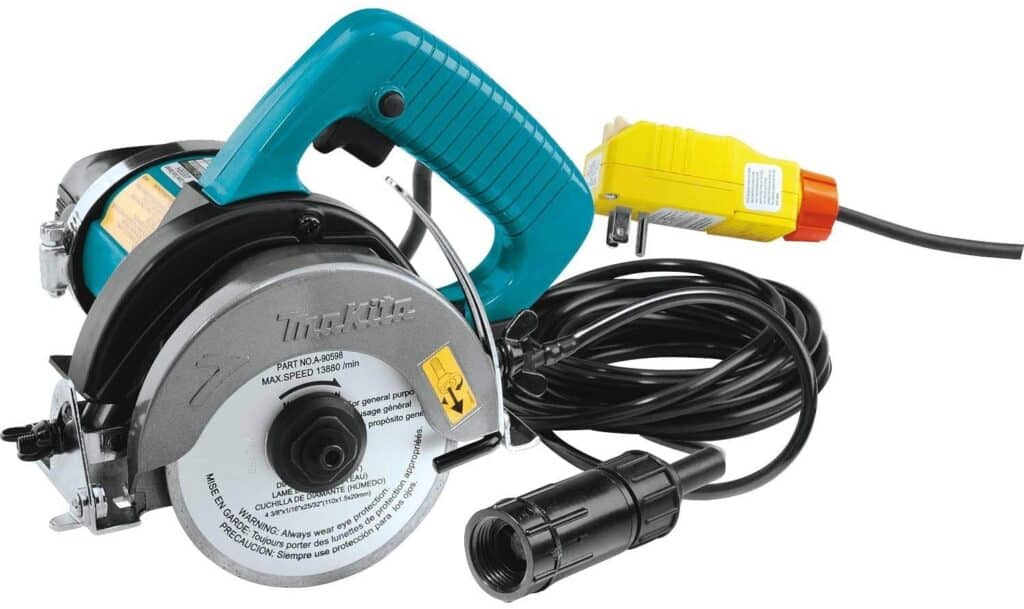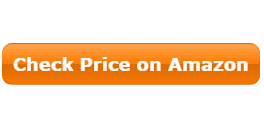 This Makita saw is a wet tool that offers good cutting performance through its 7.9 Amp power motor with 12,000 RPM speed. It's a premium choice, and an ideal saw for tile materials, concrete, glass, stone, and others.
Its bevel capacity is quite impressive. At an angle of 90o and 45o, it can cut up to 1-5/8-inch and 1 inch, respectively.
Additionally, Makita 4101RH Saw comes with a ground fault circuit interrupter (GFCI) plug. This special feature helps to ensure the safety of users as the tool can shut off in cases of emergence. This will prevent the electrocution of operators.
Also, there is a special covering that prevents water flow to the motor housing. Thus, the motor has no disruption during operation. In addition, the 15 ft tubing water line promotes the cooling system of the machine and prevents the blade from overheating. This helps in the continuous cutting precision of the diamond blade.
Moreover, the water valve and water pressure regulator are there to maintain the constant water flow and reduce dust pollution.
Nevertheless, most users of the tool complain of the poor quality of the water connection. Also, its motor capacity is the weakest among the other saws in this review.
Main Features
7.9 Amp power motor
5-inch diamond blade
Ground fault circuit interrupter (GFCI) plug
Special water coverage
15 ft tubing for water line
Lock-on button
Pros
Great protective and safety tool with GFCI
Great use for both wet and dry cutting
Good coverage against water flow to the motor
Cons
Poor quality of water connection
Weakest power motor in comparison to others.
4. Ryobi 4 in. Tile Saw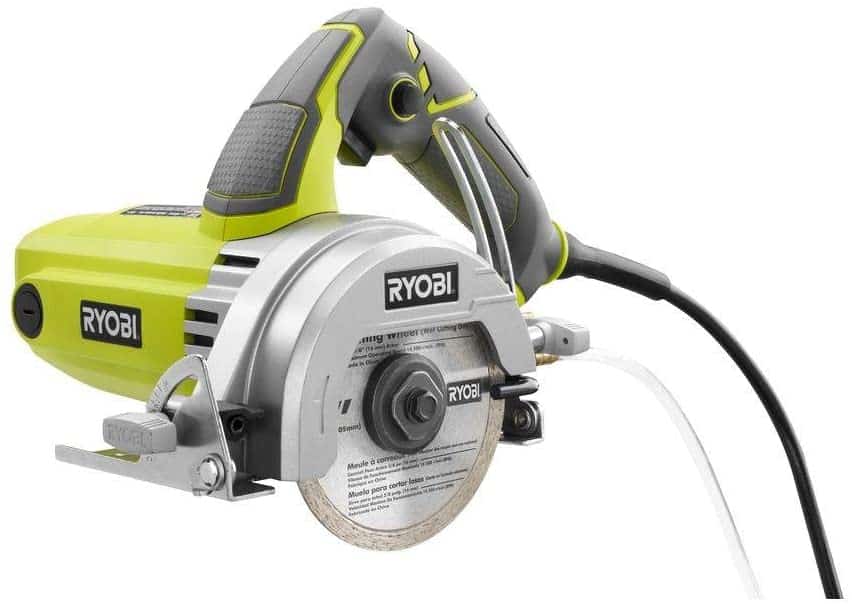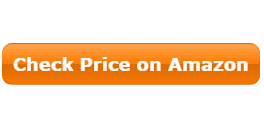 This tool has an amazing cutting capacity that helps users to achieve their tasks within the shortest possible time.
Ryobi 4 in. Tile Saw is a wet cutting tool that comes with a water hose for an effective water system. It has adjustable cutting miter capacity and cutting height. The saw is your solution when it comes to a cheap but efficient tool for cutting tile materials, glass, and others.
This tool is not recommended for professional users that handle daily work. This's because the saw can't withstand continuous daily operations. Instead, it's most suitable for homeowners and DIY projects needing a few installations.
Also, another down part is that the machine is quite heavy to carry. It's the heaviest among the Saws in our review. This could be from the metal that the manufacturers used in its design. However, you may not feel the weight if you're just cutting a few materials for your work. But when you have a longer period to spend on your work, you'll have to consider the weight.
Main Features
12 Amp power motor
4-inch diamond blade
12 ft water line hose
Adjustable depth gauge
Pros
The best option for DIY and homeowners.
Used for both wet and dry cutting.
Cons
Not for daily professional users.
It's quite heavy.
5. FLEX CS 40 Wet Tile Saw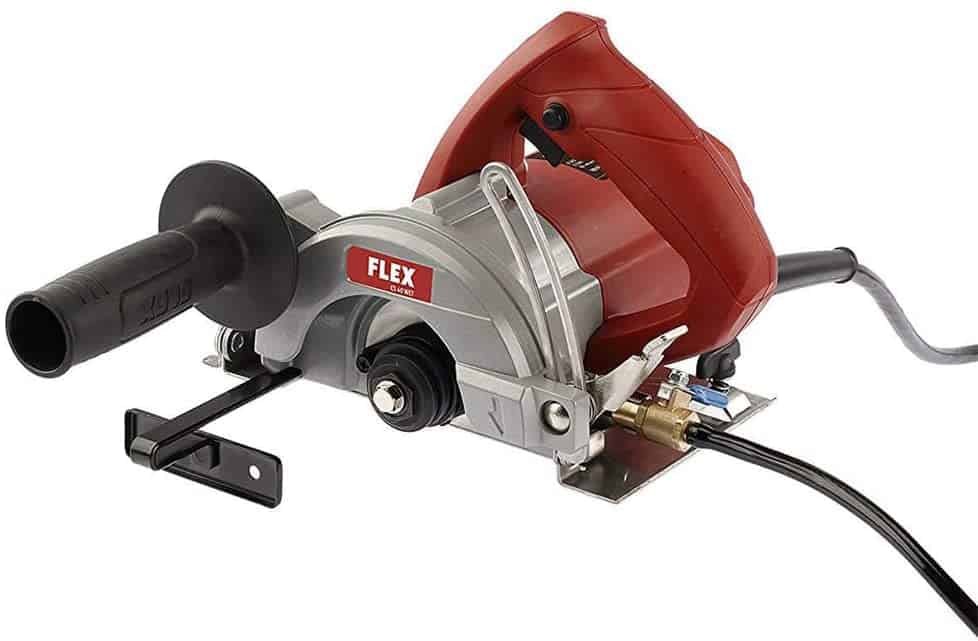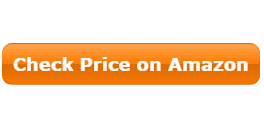 FLEX CS 40 Wet Tile Saw is a great cutting tool powered by a 12 Amp motor. Its speed capacity without load is at 12,000 RPM. This drives the machine with efficiency in cutting with precision on tile materials, stones, glass, etc.
As the wet cutting saw, the tool comes with a great quality water flowing system. This ensures the perfect cooling of the machine, especially the diamond blade, for smooth and clean cuts. Also, the water system helps to remove dust particles and to prevent pollution from the dust.
The machine comes with a side handle that provides more stability in its handling and operations. Also, it can support the use of a curved cutting blade for specific tasks and cuts.
The major down part of this tool is the non-inclusion of the 5-inch diamond blade. Users will have to separately buy the blade before they can use the tool.
Main Features
12 Amp power motor
Locknut wrench
Side handle
GFCI cord
Water feed system
Pros
Excellent dust control system
Gives the easiest and safest curve-cutting performance among the saws in this review.
Great for both wet and dry cuts.
Cons
The 5-inch diamond blade is not included.
6. Makita CC02Z Cordless Tile/Glass Saw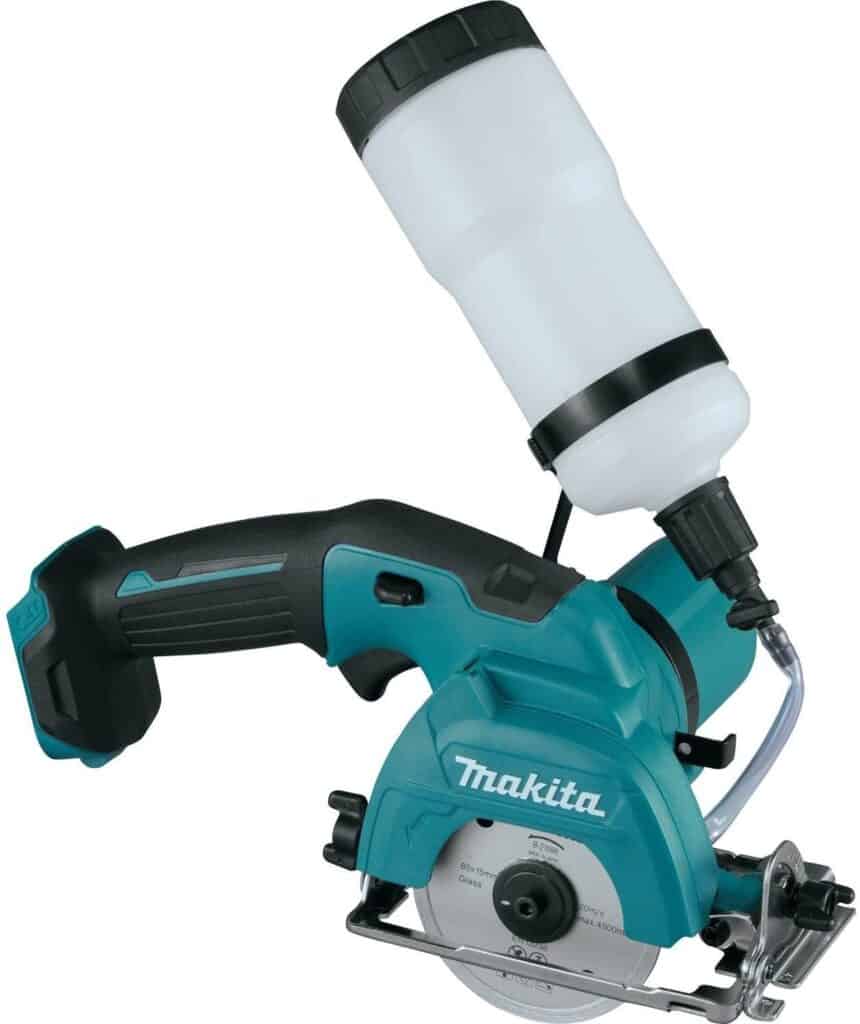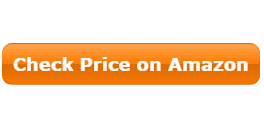 This saw gives excellent cutting finishes using its 3-3/8-inch blade. It comes with a compatible design that enhances its maneuverability, making it very simple and easy to use.
The separately sold 12V max CXT Lithium-ion style batteries give operators great ergonomics and balance in their works. Also, there's an LED indicator that shows the charge level of the batteries.
This Makita Saw has an excellent cooling system. The large water tank ensures adequate water distribution through the tool. This helps to control the temperature of the cutting blade and promotes continuous smooth cuts.
The weight of this saw is just 4.0lbs which makes it very portable and easy to use. With the adjustable cutting depth, you can achieve cuts up to 1 inch and 5/8-inch at 90o and 45o, respectively.
One of the major down parts of this machine is that the batteries are weak and will easily run down.
Main Features
3-3/8-inch diamond blade
Large water tank
Adjustable cutting depth gauge
Nickel-based plate
1,600 RPM performing speed
Pros
Excellent cooling system
Good compactibility with a top ergonomic design.
High precision in performance.
Great bevel capacity that tilts between 0o – 45o.
Cons
7. Hitachi CM4SB2 Dry-Cut Masonry Circular Saw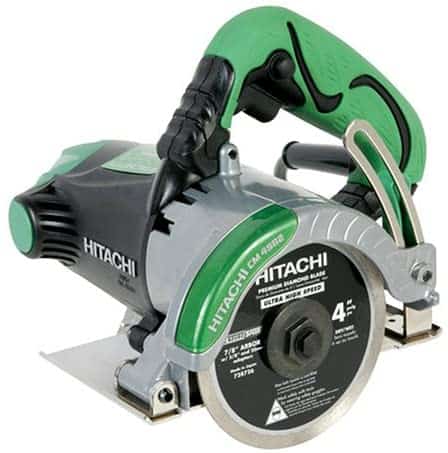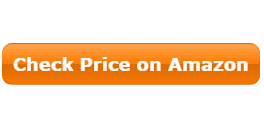 This HitachiDry-Cut Masonry Circular Saw is powered by an 11.6 Amp motor that runs with 11,500 RPM speed without loads. The tool produces smooth and clean cuts through materials such as tiles, granite, brick, marble, etc.
The saw is specially designed for dry cuts. Also, it comes with a sealed armature coil which protects it from dust particles and debris. The tool operates with very low noise and vibrations. Its noise production is the least among all the tools in this review.
Furthermore, there's a one-touch lever that adjusts the cutting depth of the saw for smooth cuts in tight spaces. The tool is designed with a dust-sealed switch for its protection. Also, the handle with an elastomer grip gives great comfort to the user by absorbing vibration and reducing slippage.
The main con in using this tool is that as a dry cutting saw, it produces many dust particles. This could be a great health challenge for users with respiratory health issues. Make sure you're wearing a protective mask when working with the tool.
Main Features
11.6 Amp power motor
4-inch diamond blade
Sealed armature coil
Dust resistant switch
Metal seated ball bearing
Pros
Great tool for dry cuttings.
Comes with the most innovative add-ons for increased durability.
Great performance with low noise production.
Cons
Considerable Factors for Choosing Handheld Tile Saws
If you must get the required accuracy and efficiency in your tile cuttings, you can't substitute using handheld tile saws. Each of the tiles has unique features that account for its peculiar functionality.
Generally, here are some factors you'll need to consider before purchasing a handheld tile saw.
Cutting Capacity
Every tile has a cutting capacity. While some can carry out heavier tasks for longer periods, there are ones for simple DIY projects.
So, choose your tool based on your project and the cutting ability of the tool. Sticking with the right one gives your value for your money as well as saves your time. Using any saw beyond its capacity results in a breakdown. But when the capacity matches with the cutting demands, you'll get the best performance.
Portability And Maneuverability
Handheld tile saws have gained popularity when the factors of portability and easy maneuver are on the line. A handheld tile saw that can't easily be maneuvered is a setback for the operator.
Easy portable Saw makes the work simple to complete in lesser time. Any handheld saw that you'd need an assistant to maneuver will clog down the progress of your work.
Horsepower
This remains one of the essential factors for handheld tile saws. The tool must have the appropriate speed and torque to drive through materials without difficulty. Without the right horsepower, the tiles will always crack or shatter during the cutting process.
A handheld tile saw should possess the necessary power that will deliver smooth and clean cuts without damaging the tiles. So, always choose a tool with a powerful motor for your projects.
Accuracy And Versatility
Though all tiles tend to produce accurate cuts, the levels of accuracy still differ. Some tile saws can give higher accurate cuts than others. So, the level of accuracy in cutting stands as an important factor besides the price of the tool.
Generally, handheld tile saws are known for higher accurate cutting since the tools are brought to the material rather than the opposite. The accuracy of the tool may differ depending on the strength of the material you want to cut. For example, some handheld tile saws can cut through a depth of 3
inches, while some can't. Ensure you consider the materials and the cutting directions before choosing your saw.
Blade Capacity
Handheld tile saws can never be better than their blades. This confirms the saying that a cutting tool can only be as good as its blade.
The blade capacity of your tool will determine its cutting ability. With a good sharp blade, you can conveniently cut through materials with just little effort but high precision. Such tools will leave you with smooth, clean, and professional cuts.
Going for tools with diamond-tipped circular blades is preferable. This's because they are durable, remain sharper, and will cut without kinks and burrs. Diamond tile saw blades are the best as they leave no sharp edges through their cuts. Also, remember that overheating from prolonged usage can affect the blade's cutting capacity. Selecting a tool with a cooling system will fortify the blade for high performance.
Beveling Capacity
The beveling capacity of your tile saw is very necessary. Tools with good beveling capacity will help you to easily get different sizes and shapes in your cutting. Furthermore, it's a key to cutting several tile materials.
Ensure you go through the products reviews and specifications before making your pick.
Water Splash And Dust Generation
The cutting process of handheld tile saws produces dust particles harmful to the user and people around the workspace. The tiny particles move in the air and can be inhaled. The inhalation of such particles can cause serious health issues such as emphysema, asthma, and others.
So, the best tools to prevent such exposure are wet tile saws. As water flows to the blade, it prevents the dust particles from moving into the air during the cutting process. Though you may pay higher to get the saw, it's the best option when you're a professional in the field.
Furthermore, a good handheld tile saw should have a well-regulated water system. This will ensure that the tool conserves water and reduce costs in water consumption. Also, it will save you the time spent on refilling the water tank.
Accessories Availability
Adding accessories to your tool helps you achieve greater visibility, accuracy, precision, and clean work. So,  having a tool that adapts to different accessories is the best way to go. It gives you a better advantage than having different tools for different jobs. This means that with just one tool, you can fix suitable accessories to complete jobs as the case be may.
Such tools will stand as great upgrades in your job and save costs in acquiring a new tool for the same job. However, choosing a tool that doesn't accept different accessories limits jobs, you can perform with it.
FAQs
Are handheld tile cutters any good?
Hand-held tile cutters are effective tools for most tiling works. They allow custom cuts on almost all tile types and produce smooth and clean finishes that are aesthetically fitting for installations.
What should I look for when buying a tile saw?
Among several factors to consider when buying a tile saw, you should lookout for a diamond blade. Tile saws with circular diamond blades are more efficient in operation and are also durable. Their cuts are smooths without kinks.
Wet tile saw vs. handheld tile saw
A wet tile saw is used to get curved cuts on tiles, while a handheld tile saw can cut just straight. Also, wet tile saws are better options for cutting hard tile materials as they will give you more precision, are faster and easier to use than handheld tile saws.
Do I need a wet saw to cut porcelain tile?
Porcelain tiles are usually very hard. You will need to use a powerful wet saw with a diamond blade in cutting porcelain tiles. Bear in mind that some tile saw comes with blades sizes different from what is advertised.
Related Articles:
Last Updated on January 23, 2022 by John G. Anderson