Title
Plastic saw
Stanley 217206 300mm/ 12-inch FatMax PVC and Plastic Saw
best jigsaw for plastic
BLACK+DECKER 20V MAX* POWERCONNECT Cordless Jig Saw...
best jab saw for plastic
WilFiks Drywall Hand Saw, Razor Sharp 6.5" Pro Jab Saw,...
best utility knife for plastic
Utility Knife, BIBURY Upgraded Version Heavy Duty Box...
best hole saw for plastic
BeHappy Hole Saw Set 15 Pcs, Hole Saw Kit for Metal, Wood,...
best circular saw blade for plastic
Freud LU94M010: 10" Plastic Blade
Image






Plastic saw
Title
Stanley 217206 300mm/ 12-inch FatMax PVC and Plastic Saw
Image

best jigsaw for plastic
Title
BLACK+DECKER 20V MAX* POWERCONNECT Cordless Jig Saw...
Image

best jab saw for plastic
Title
WilFiks Drywall Hand Saw, Razor Sharp 6.5" Pro Jab Saw,...
Image

best utility knife for plastic
Title
Utility Knife, BIBURY Upgraded Version Heavy Duty Box...
Image

best hole saw for plastic
Title
BeHappy Hole Saw Set 15 Pcs, Hole Saw Kit for Metal, Wood,...
Image

best circular saw blade for plastic
Title
Freud LU94M010: 10" Plastic Blade
Image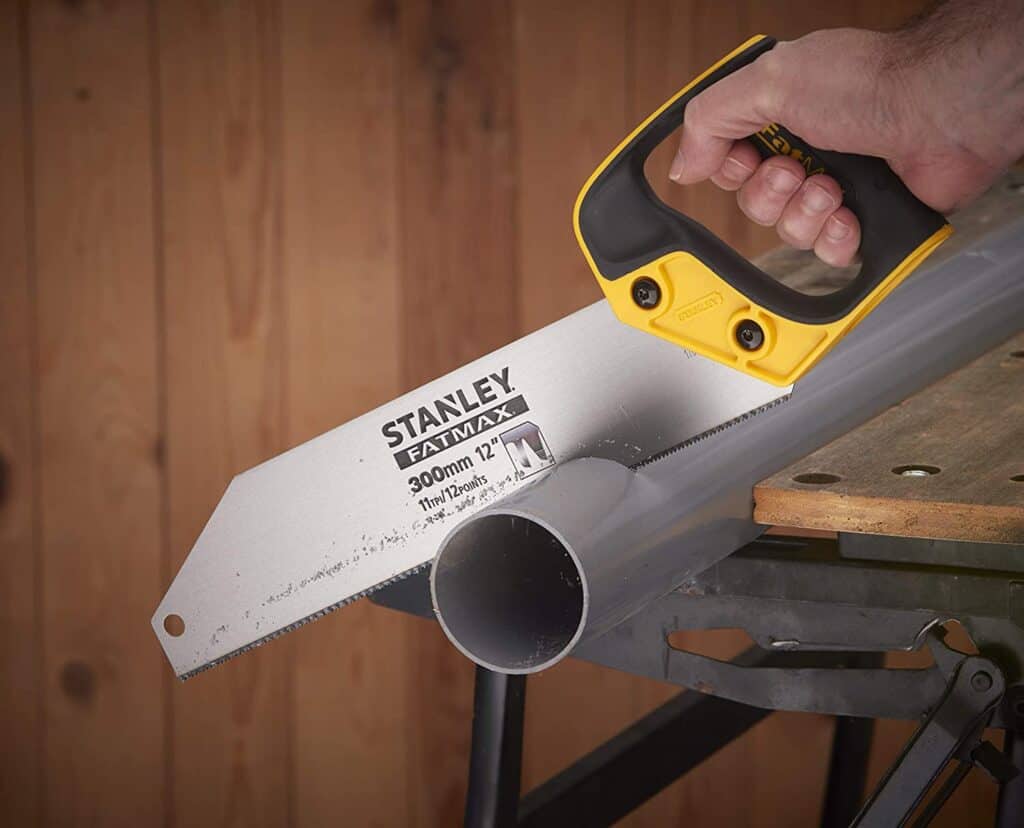 For durability, lightweight, and easy to use, plastic is one of our favorite materials. Though it is not good for the environment, using it in the right sense makes it a very useful material. We can use a wide range of tools to cut plastic. Which saw is the best for cutting plastic largely depends on the requirement of the task.
For example, For making carves jigsaw is great, to make holes in plastic a hole saw will be the best choice. For a big project of making a straight cut, a compact circular saw with carbide tipped blade will be the best choice. For small works, a dedicated plastic saw or a fine-toothed hand saw, even a quality utility knife will do your job. Let's dig in.
Best saw for cutting plastic reviews
1. Fatmax 12 Inches PVC/Plastic Saw – best for clean and fine cuts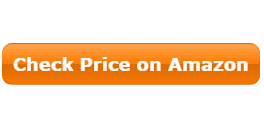 Fatmax PVC/Plastic Saw is a top-quality design that utilizes the strength of strong steel. The saw is built for plastic and PVC cutting projects.
Though can be regarded as a simple saw, it, however, shines in performance and plastic cutting efficiency because of its top-notch features.
The 12 inches long saw has a blade of1mm thickness and is equipped with 11 teeth for an effective cutting process on plastic materials. The steel material is induction toughened for durability.
The handle is made of a sturdy bi-material for easy grip and convenience when using the saw. For extra protection, the handle is tightened with a nut and adequately soldered to its blade. All of these along with sharp and toughened teeth help to increase its life span. When cutting with this tool, the teeth configuration produces fewer burrs while making a fast and clean cut on plastic materials.
The toughened teeth have long-lasting cutting life, making them suitable for extended use. This saw is built to enhance accurate cuts based on its 90 degrees marking feature. It is a reliable saw that is useful in most work sites. Fatmax 12 Inches PVC/Plastic Saw cuts smoothly without the user having the fear of the blade getting stocked on the plastic material.
Key Features
Made of bi-material handle for better grip
It is 12 inches long with 1mm blade thickness
Made of induction tightened steel for durability
Has 11 teeth
2. BLACK+DECKER (BDCJS20C) Jigsaw 20 V MAX with Battery and Charger – for cutting carves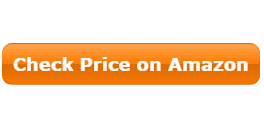 BLACK+DECKER (BDCJS20C) Jigsaw is a premium quality power saw for cutting plastic and other tough materials. As is the case with jigsaws, this build does not disappoint in strength and usefulness.
Among the top features of this product is the cutting flexibility it brings for the desired result. It is a portable design that accommodates a maximum of 20 V though it offers variable speed during a cutting process. It is cordless and so will not require plugging into an electric socket. It is run by using a battery and is 2500 RPM motor-driven.
Getting to replace a worn-out blade with a new one is nothing difficult with this design because of its tool-free change enablement. Besides, it is equipped with a dust blower and comes along with a battery charger for continuous use. Users can cut in a direction of their choice owing to the 45 degrees bevel shoe implementation. This saw is portable. The weight also complements this fact, being 5.5 lbs.
The tool-free blade change feature makes it seamlessly simple to swap blades and get back to work with very minimal interruption. You can make precise detail cuts with the aid of a built-in clear line of sight feature on this saw. On the downside, the saw can be noisy when in use.
Key Features
It is a cordless design that runs on a lithium battery
Has a maximum speed of 2500 RPM
Works with a 20 V voltage
Compatible with the T as well as the U-shank blades
3.Wilks UltraSharp Pro Jab Saw -fine toothed saw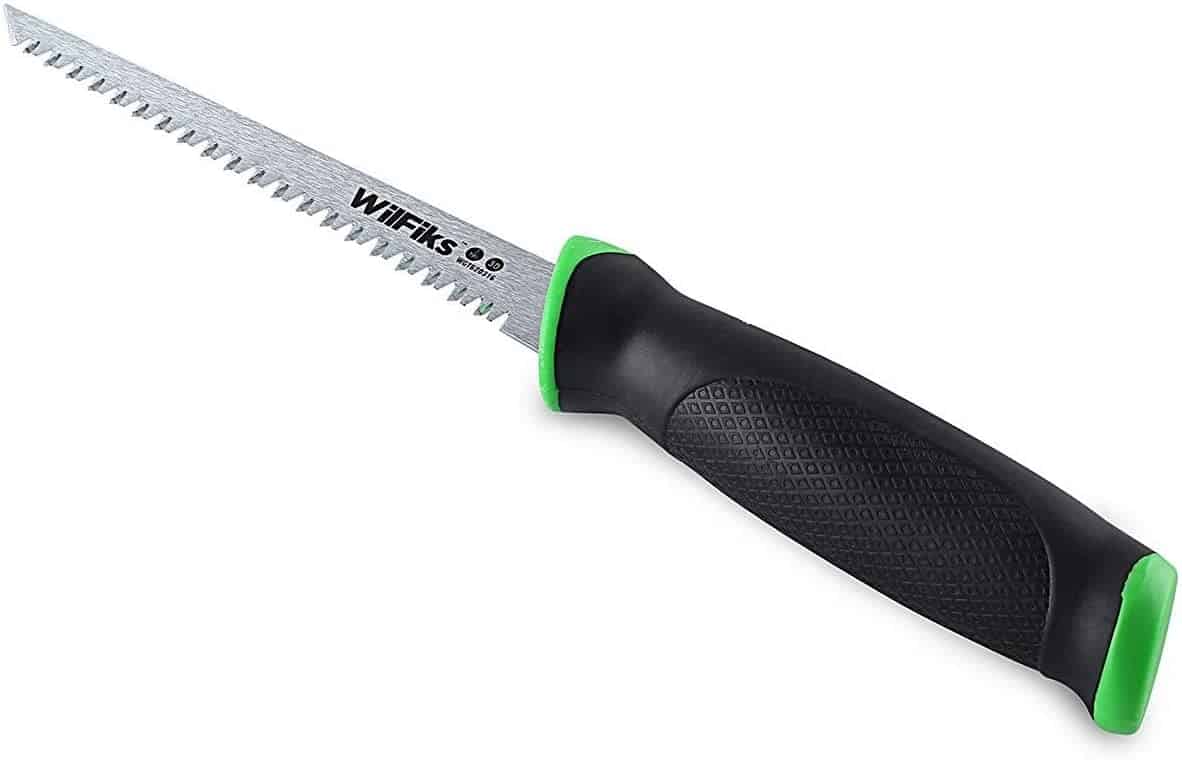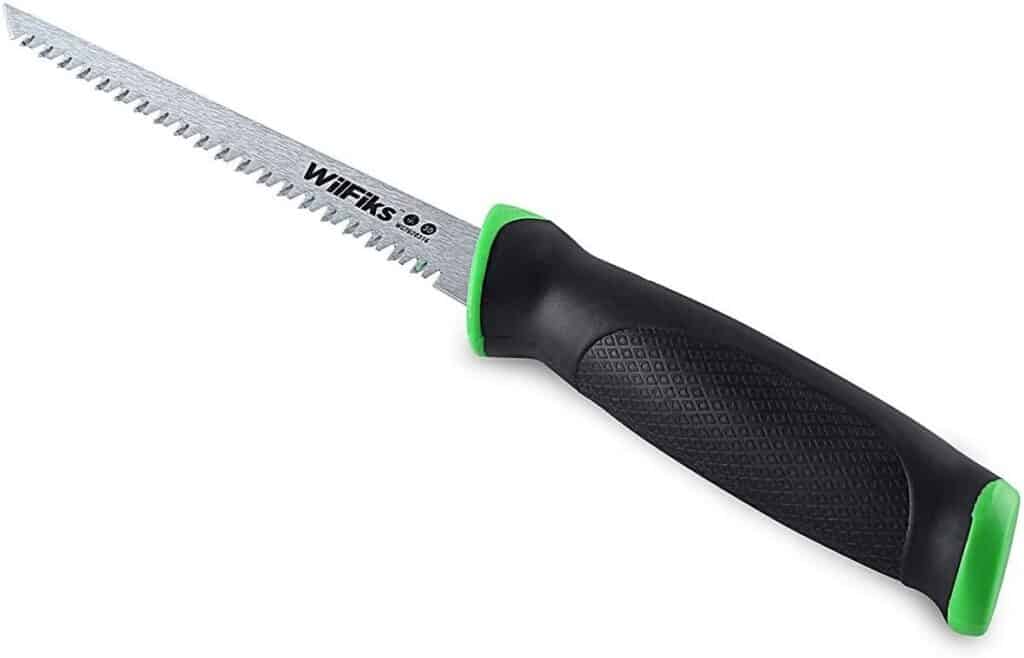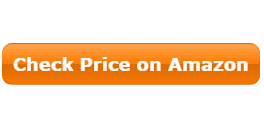 The WilFiks Razor Sharp 6.5 inches Pro Jab Saw excels in versatility along with amazing features. For this saw, it is not just about the areas of application; functionality, ergonomic, and effectiveness are its hallmark.
 It is a durable design with induction fortified teeth for long-lasting use. These teeth are tough and evaluated to last five times as more when compared to regular saws. The sharp and smooth cutting blades of this saw have extra protection coming from the strength of the material used for the composition. The saw utilizes a 6.5-inch steel blade with 7 sharp teeth per inch configuration for efficiency.
It has ergonomic properties for the user's convenience. There is an anti-slip grip handle that enables adequate handling without the fear of slipping. The handles have a unique shape that helps with desired cutting angle. You can cut 50% faster. The deep gullets on this saw blade also help with quick material removal.
As a utility product not only is this saw useful for the woodworker in cutting plastic materials, it is also a valuable tool for gardeners in pruning and trimming farm operations.
Key Features
Has a non-slip handle
It is made of reliable carbon steel
It's 6.5 inches long
Comes with 7 teeth per inch blade
4.Bibury Utility Knife with Lock-back and Quick Change Design – utility knife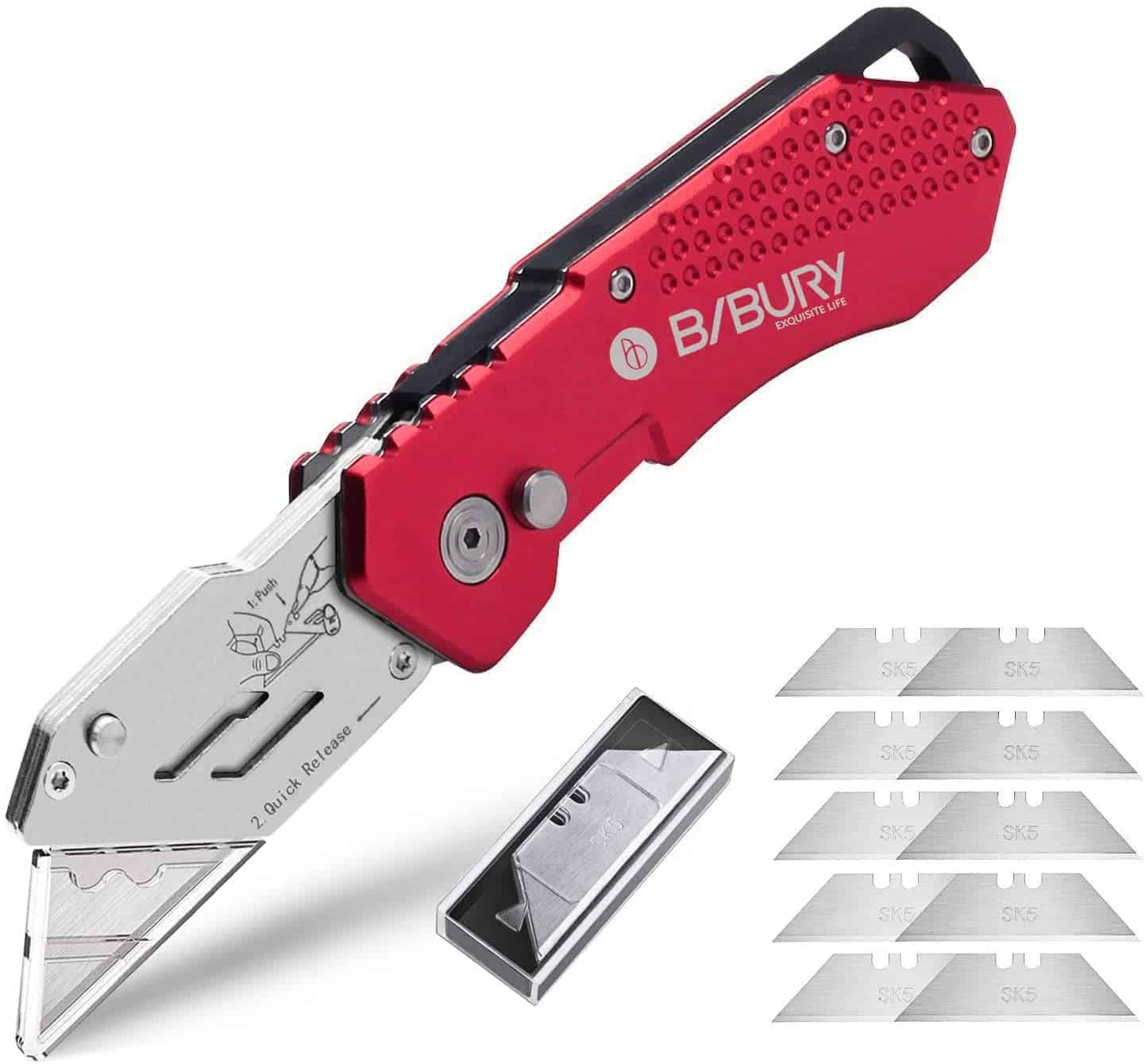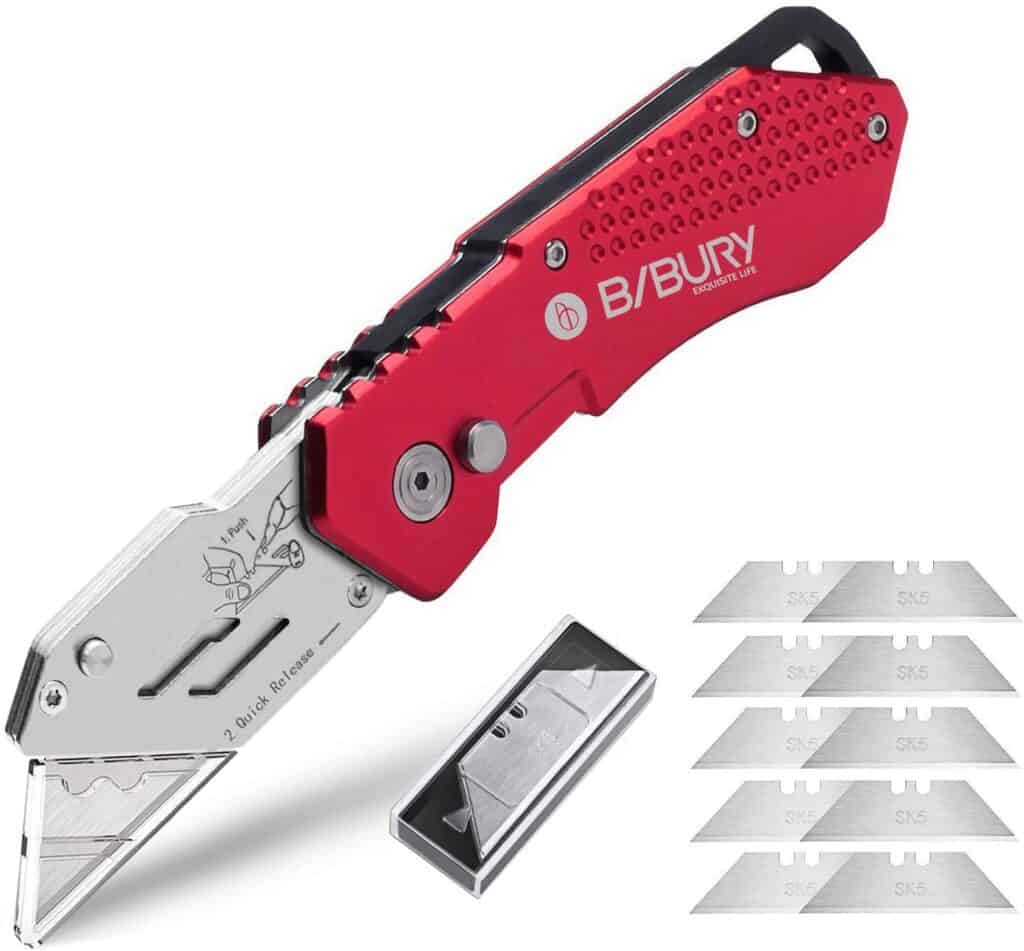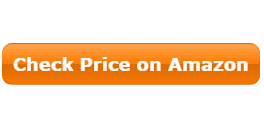 A utility knife can be used for virtually any task. The Bibury utility knife serves just that purpose and is thus suitable to be used for cutting plastic materials. This is a pocket-type knife construction but has been upgraded to enhance productivity.
The blade replacement button has been upgraded from the original plastic material to a more durable metal component. What you get is a more reliable design that is fit for cutting plastics. The cutter head's grip has been widened to accommodate all sizes of human palms, making it more ergonomic, relaxed, and labor-saving.
The Bibury knife has a little plastic protector design on the tip of the blade. It has a safety lock on the body for safety needs. The safety lock locks the blade in place and protects you from injury when it is left unused.
There is an anti-slip handle and a button on the body of the cutter. This is implemented to ensure the safety of the user while also extending the life span of the utility knife.
It is long-lasting and adaptable, a feature that is consistent with all Bibury products. This utility blade is high-quality stainless-steel-made and also reliable aluminum. Notably, these materials are resistant to wearing out easily. This is why it is a suitable choice for cutting plastic materials.
Key Features
Comes with anti-slip button and handle
The cutter head is ergonomically designed for all palm
It is made of stainless steel
It is 4.5 inches long
Has a quick change mechanism
5.WORX WORXSAW WX429L 4-1/2 Inches – Compact Circular Saw –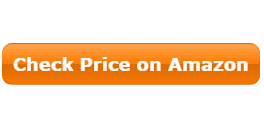 WORX tools are built with cutting-edge technology that surpasses current efficiency expectations, allowing you to have handy a cost-effective tool that goes for extended use. WORX WORXSAW WX429L is the ideal plastic-cutting circular saw when it comes to portability and easy-to-move-around saw type.
This compact saw is lightweight and able to cut through plastic without any difficulty. It is a high-speed design. This feature is strengthened by the blade's very thin pattern that optimizes speed and cutting efficiency.
The WORXSAW is heavy enough to cut through plastic while remaining light enough for the do-it-yourself person to work with. With ease, you can cut metal, wood, tile, or plastic materials with this saw.
It has a gauge function. With a fast change of the lever, you can go from 0-45 degree bevel settings.
They're designed for woodworking projects. It is an excellent depth-of-cut for cutting stock lumber up to 2 inches in thickness. In a single drive, you can cut a 2×4 inch plastic material seamlessly. The blade's optimization on the left side enables users to have a straight line of sight for every cutting.
Key Features
It is compact, only 4-1/2 inches long
Runs on 110 volts
Has a thin blade that enhances its high speed
has a 400 watts rating
6.BeHappy Hole Saw Kit for Plastic – for making a hole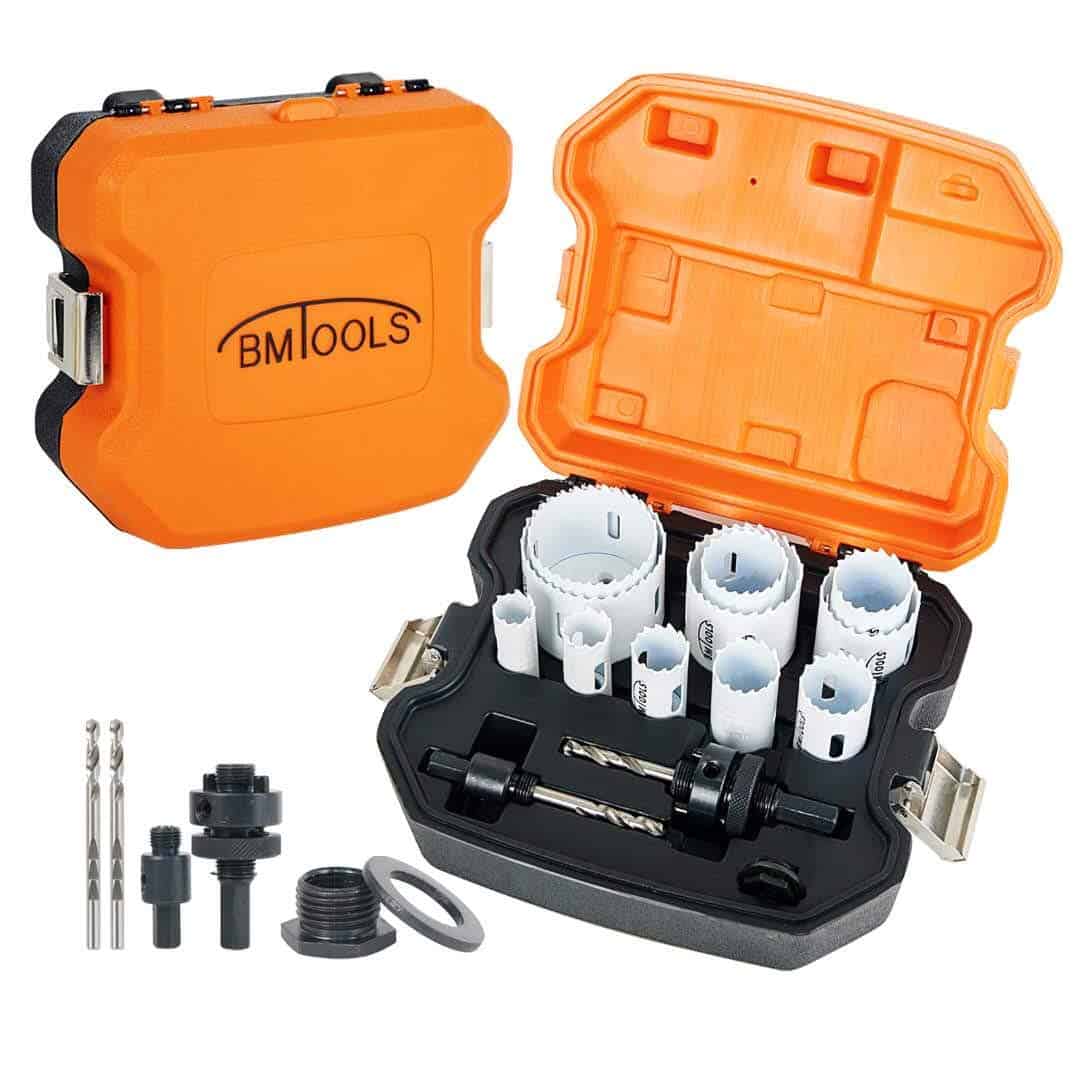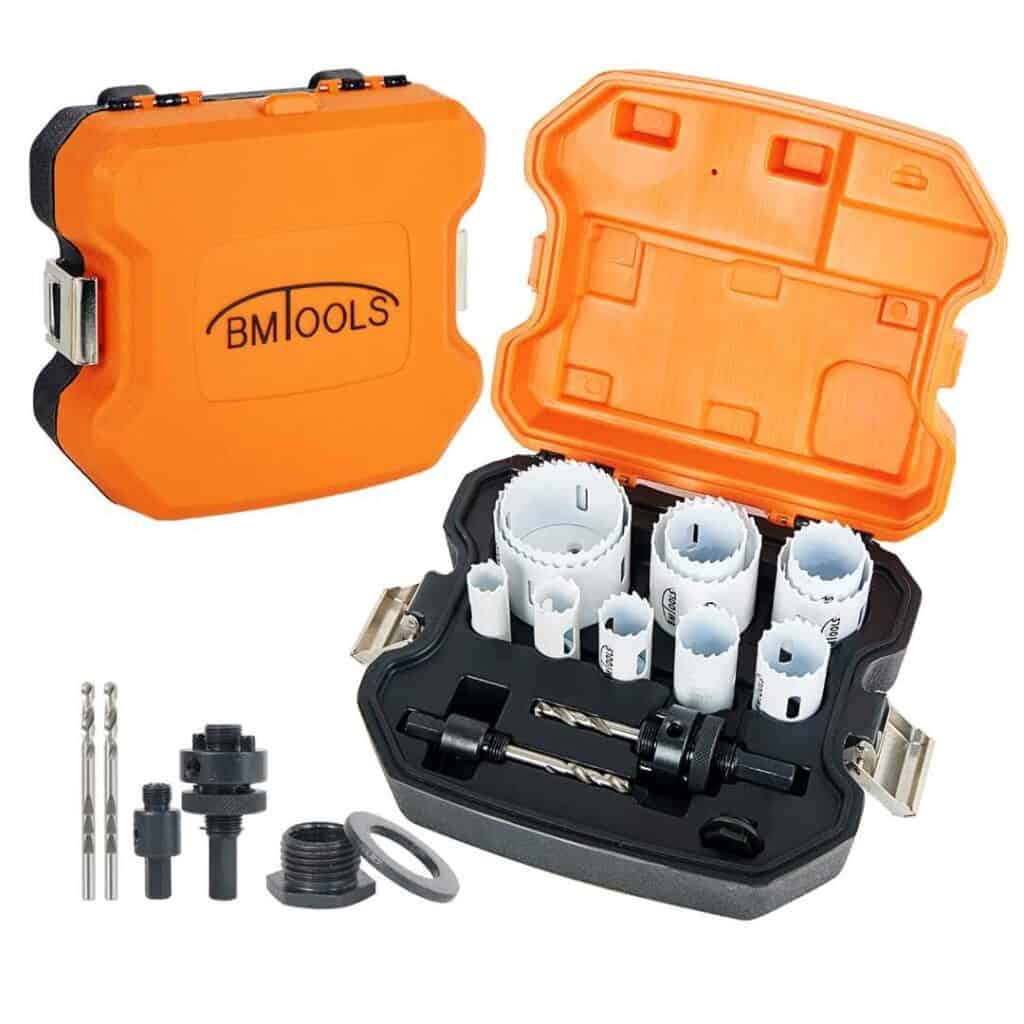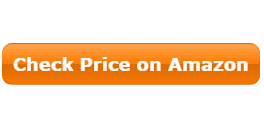 The BeHappy Hole Saw Kit is a set of saw blades of varying sizes which includes 3/4″, 7/8″, 1″,1-1 / 8″, 1-1 / 4″, 1-3 / 8 ", 1-1 / 2″, 1-3 / 4″, 2″, 2-1 / 4″, 2-1 / 2″, and 3". The kit can further be broken down into 12 hole saw blades, 1 hexagon wrench, 2 spindles and 1 storage box.
They are upgraded designs that make the drilling operation more symmetrical and precise. They are wear and impact resistant. They produce a stable and smooth chip when properly used. This product is made by using a high-quality carbon steel material. They have high cutting power and are durable to go for long use. 
Among other factors, they are versatile. They can be used for cutting not only wood but also plastic and PVC boards. They are valuable for maintenance works and individuals who engage in remodeling activities. The manufacturer recommends installing a drill bit on the product to make it easier for the saw to work efficiently.
It is also important to note that this tool works with a speed limit of 1000 RPM. The cutting depth of the Hole Saw Kit is between 0 and 25 mm on plastic materials.
Key Features
Works with a maximum speed of 1000 RPM
It is made of classic carbon steel
Has excellent wear and impact resistance
Are tough enough for an extended use
Possesses a cutting depth of 0-25 mm
7.FreudLU94M010 Tooth Plexiglass and Plastic Cutting Saw Blade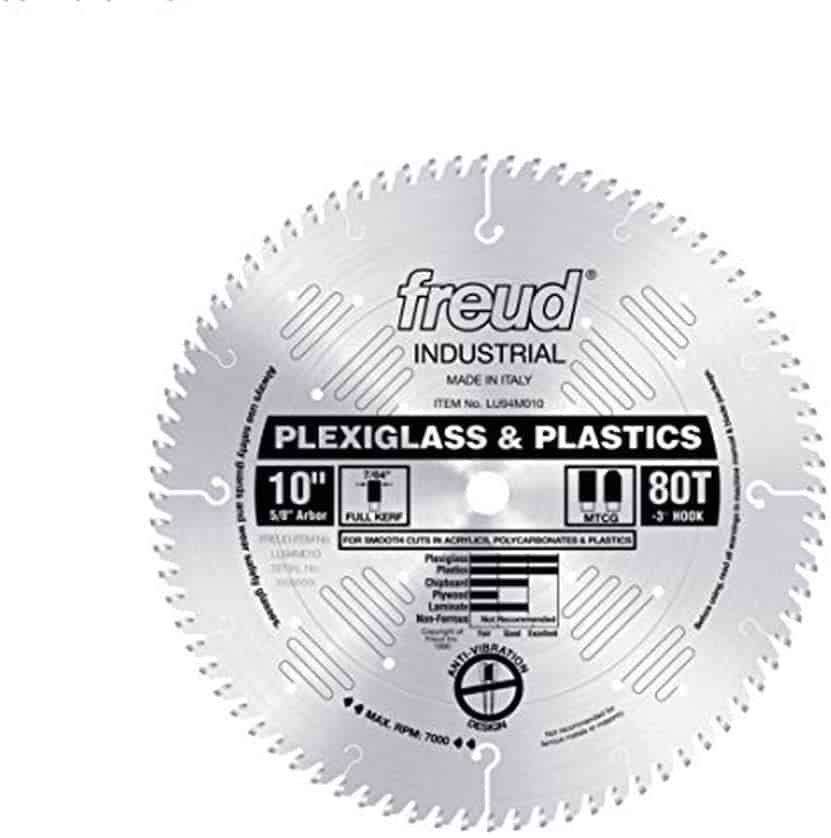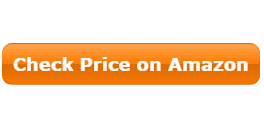 Freud LU94M010 Plexiglass and Plastic Cutting Saw Blade is yet another quality saw blade from Freud. This 10 inches blade is made out of the manufacturer's own blend of Hi-density TiCo carbide, the choice of which aids excellent cutting performance. The teeth configuration is equally unique; a modified triple chip grind is used. This choice helps with smooth cuts while staying strong for longer use.
The Feud LU94M010 is an 80 teeth size blade, suitable for heavy-duty materials like plastic. The blade is strengthened by the Silver I.C.E. coating to prevent corrosion, resin build-up, and heat. This protects both the saw blade and the surface of the work area. The blade also overcomes warping and wearing out faster by this coating. For the teeth capacity, the kerf is a high 0.110 inches for heavy-duty operations.
The hook angle is a negative value which aids a good finish. This value along with the special grind prevents it from melting. For a strong blade that it is, it can cut deep up to 1-5/8 inches thick plastic material. Vibration is reduced to the barest minimum owing to the inclusion of the laser-cut anti-vibration hole on the product. This extends the blade's life span extensively.
The blade is suitable for cutting tough materials such as plexiglass, chipboard, plastic, laminates, and plywood. However, this blade may not be the best bet for cutting brittle acrylic material.
Key Features
It's a 80 teeth size
Has 5/8 inches arbor
Comes with a negative hook angle
Teeth geometry is a modified TCG
FAQ:
1. Can you cut plastic with a saw?
Yes, you can do this efficiently with a fine-toothed jigsaw, hand saw and table saw with a high number of teeth count for a smoother cut.
2. Can a hacksaw cut plastic?
Yes. Though it is originally designed for metal cutting, however, it is versatile, having the ability to cut virtually anything including plastic.
3. How do you cut plastic without cracking it?
To avoid cracking when cutting plastic, do not use blades with large teeth because they are going to break or crack the plastic and come up with rough edges.
4. Does cutting PVC dull saw blades?
A saw blade will cut a lot of PVCs without any significant effect on the blade. As with any cutting tool, they will also dull eventually but it will take much longer for this to happen since PVCs are softer materials when compared to steel.
5. How do you cut a hole in hard plastic?
When drilling the hole with a hole saw as BeHappy hole saw, it is best to drill at right angles to the surface you're using and avoid constantly moving the saw around.
Related Articles:
What are the best saw blades for laminate?
best blade for cutting fiberglass
Last Updated on January 23, 2022 by John G. Anderson